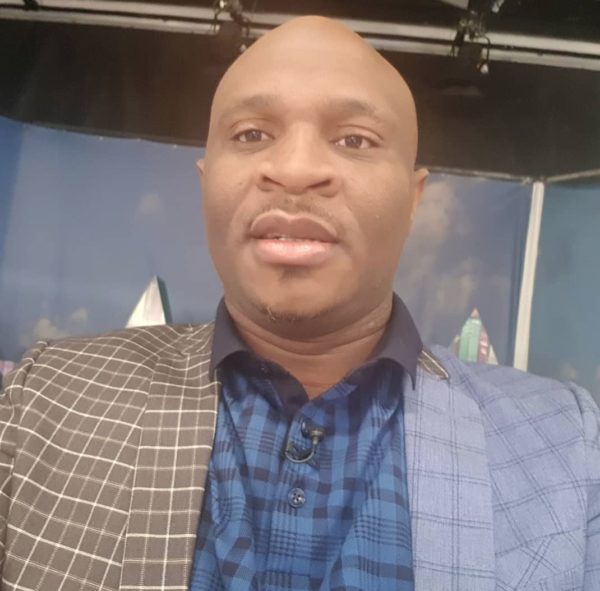 Dr Malinga has revealed that one the secrets to his success is how he treats his fans. The popular hitmaker was speaking in an interview with Trending SA this week.
He speaks up in the wake of celebrities insulting their fans on social media. "These people, they forget that God sent people to support them and they crush them. Celebrities. They forget that these people are customers and don't treat them as such."
"God gave you people to support your career and when you are crushing them. You are crushing your blessings," he said.