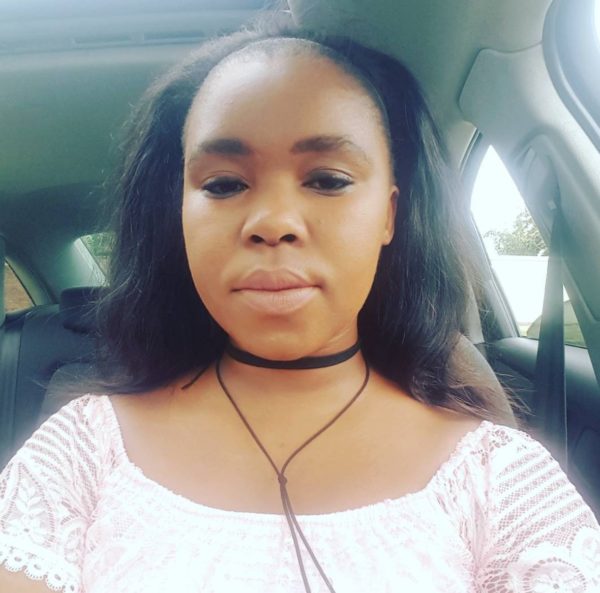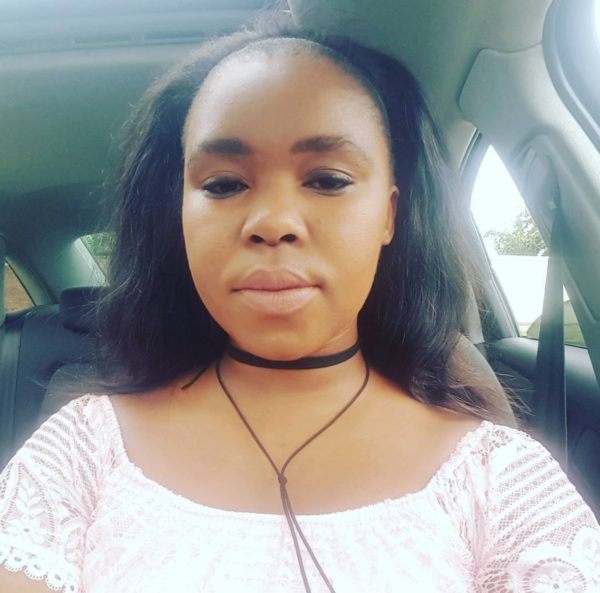 An emotional Zahara has called on fans to help police find the suspects who stabbed her outside her local supermarket recently.
The songstress shared a video on Instagram asking fans to join her in prayer.
"I don't want the police to arrest someone who didn't do anything wrong. I hope it's the right guy please assist me in prayer," she told fans in an Instagram video that has since been deleted.
Zahara was stabbed in the arm by two 'job seekers' after she reached into her purse to assist them with money.
"I've never been so frightened in my life. I was so scared. It was horrible. I kept wondering why this would happen. I am the type of person who if they have two slices of bread, why can't I share? I don't know if I can do that (give back so freely) anymore," she told TshisaLIVE.