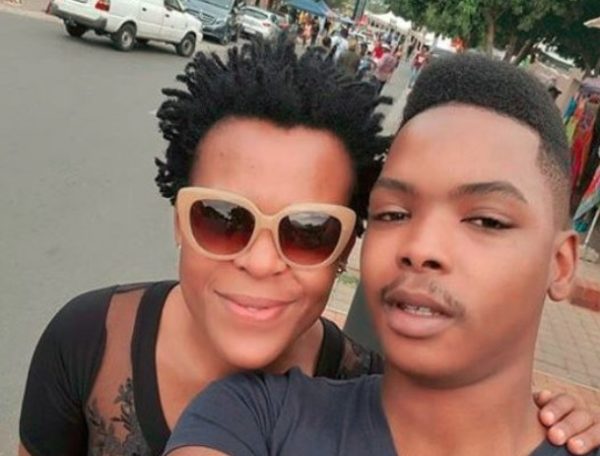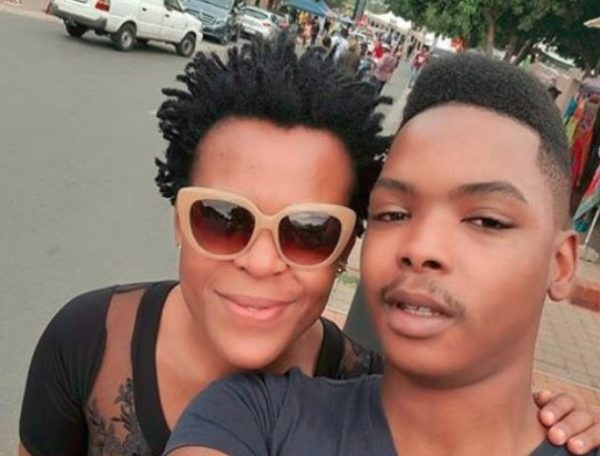 Zodwa Wabantu is gatvol of women being expected to do the 'walk of shame' the morning after spending the night at bae's place.
Posting a picture of her and her bae kissing, Zodwa challenged the stigma that is "conveniently" passed onto women who sleep over at their boyfriend's places but was surprisingly never aimed at the guys. .
"Let's discuss us. I sleep over at his house. eNtuzuma. Ladies, do you remember being hidden? I don't play that game, I am like a cockroach that just won't be hidden. When they say hide in the closet, I say 'You are crazy!' Guys, why do you hide us anyway?"
Zodwa questioned her male followers about walking  their girlfriends home at 4am, after a good night…in winter even!
Chatting to TshisaLIVE, Zodwa said she wanted people to realise that they have been treating women "somehow" for a long time.
"The thing is these things have been happening all our lives, but that doesn't make it okay. If you, as a woman sleep over at your boyfriend's place then you are walked home when it's still dark like you did something wrong. That's not cool."
Zodwa said she understood that it boiled down to "home training" and maybe even respect for the elders but said that "sh*t"" won't fly with her.
"I don't believe in such things. It's witchcraft even. Me, I will do what is best for me. I live for me and not for what people say. So what if I am seen walking out of his house? So what? Even if we happen to break up and satan makes him meet another b**ch then I would have made the most out of my time with him."