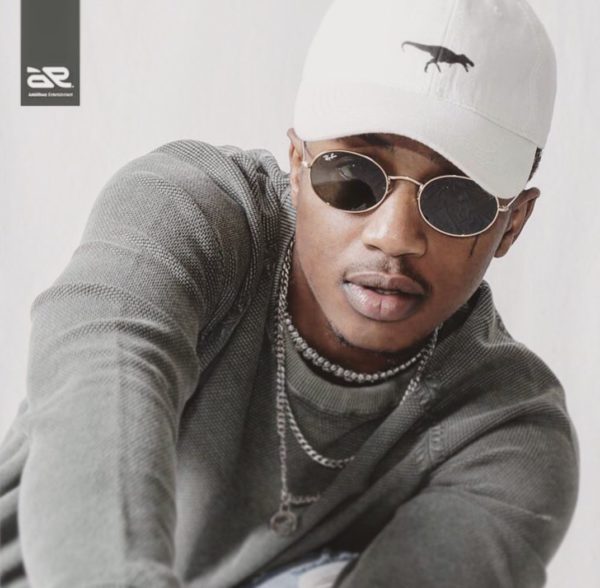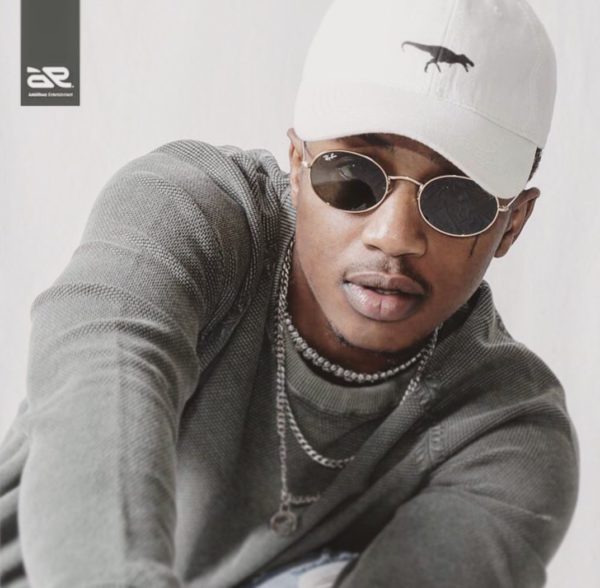 Rapper Emtee has addressed the circumstances around his dramatic collapse on stage in July, claiming he was suffering from exhaustion and that he was "played" by being so open about the addictions his critics blamed for the fall.
Emtee recently returned to the spotlight after a near month-long recovery break in Bloemfontein. He had gone to ground after a video of him "collapsing" on stage during a performance went viral. The fiasco also led to calls for the rapper to get professional help amidst alcohol and drug abuse allegations.
Speaking about the fall on Metro FM  Emtee claimed he was exhausted and disorientated prior to the performance and had expected something like that to happen sooner or later.
"It was confusing because I had just woken up from a long drive from Joburg to Limpopo and immediately I was jumping on stage. A lot of things were already confusing me. I think I was overwhelmed. I was tired. The fall came from being pulled by the people."
He said that the perception that he was drunk or high at the time came from him being too open about his love for smoking and drinking purple drank.
"The perception comes from me just being a free spirit and being open about the things I do, that I took a lot of pride in because it came with what I do. That's where a lot of assumptions came from. It was my mistake by being too open about the things I do, I felt played in many ways there was not that many people to answer for it but me."
Emtee claimed he fell headfirst and was unconscious for a few seconds during the fall but did not remember much.