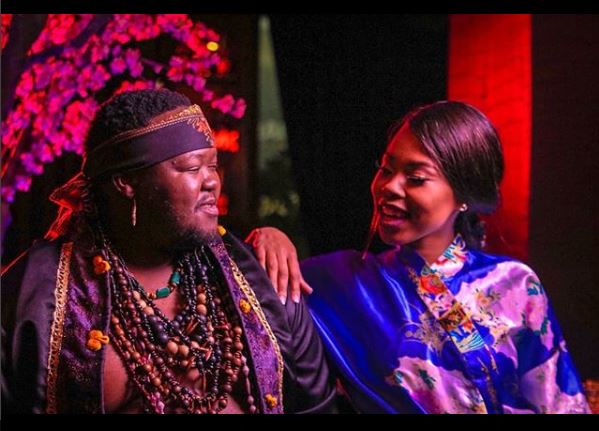 Heavy K's love for his wife has no end, as he keeps flaunting her to the public via social media. After their appearance on SA Idols on Sunday, he shared on Twitter how proud he is of his wife.
Proud of my wife! For a first performance! She did very well.
We dropping new music also next week pic.twitter.com/B7T0YUwN9e

— #LetThemTalk (@HeavykDrumboss) September 9, 2018
In past months, the DJ and Producer has shared loving messages to his wife and photos of her and his two children.
Heavy K is not just a husband proud of his wife, he supports and eulogizes her.
He wrote: "No words can express how grateful I am to have you in my life! A lot of people might not know what you are capable of now but trust me soon or later they will & You are doing better than you think you are, I'm proud of you my baby keep going you've got this!"