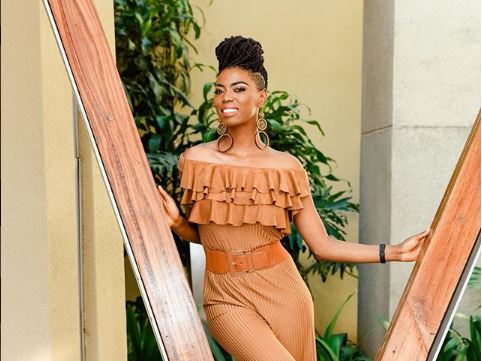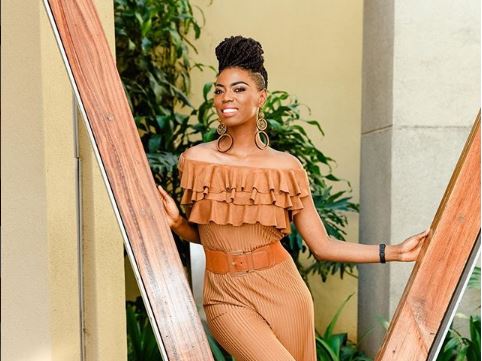 Lerato Molapo who is popularly known by the stage name Lira celebrates nine years of marriage as she shared a message on social media expressing how awesome life has been with her husband- Robin Kohl. She wrote;
"09-09-2009 I said 'I Do' to the love of my life, my bestie, my partner in the dance of life! Life is really awesome with you Sthandwa! "
Robin who is a composer and producer has been very supportive towards the success of his wife's music career.
Lira also shared that having a child is not their priority as they are not prepared rather, they want to keep doing what they love as couples.
"We love what we do and it takes up so much of our time…I guess when you want kids it's because you're ready for it [and] you feel like you're at a time in your life where you can accommodate kids…I don't see that we are in that space," she told Gareth Cliff.