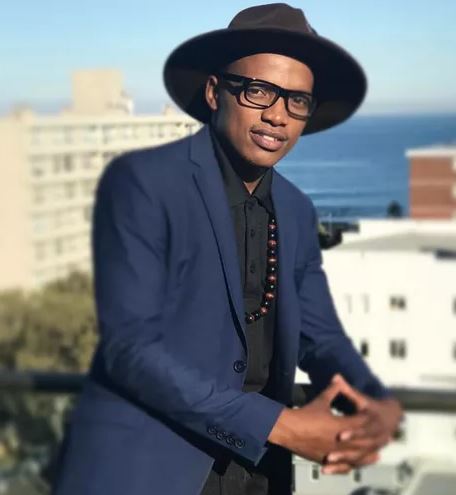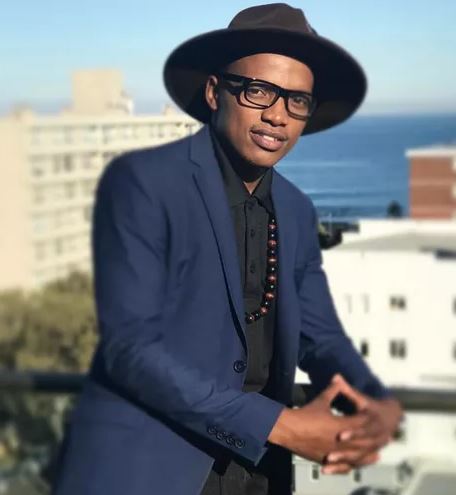 Veteran acapella band, The Soil is short of yet another member. Ntsika Ngxanga has decided to go solo from the band after he claimed he had protracted dreams about his grandfather. "I kept getting dreams from June last year until December where I was alone with my grandfather. In the dream I would hear songs playing in the background."
It is his belief that the dreams were a sign for him to go independent.  He dropped his debut single Awundiva, featuring Vusi Nova on Friday. Awundiva meaning "Can you not hear me?" is an address to his wife as a way of reminding her how much he loves her. According to him, his wife can tend to be very calm and not overt with her feelings. "My wife is calm under any situation. Sometimes when I tell her I love her she doesn't give me the excitement I need at the time and I would have to explain to her how much I love her,"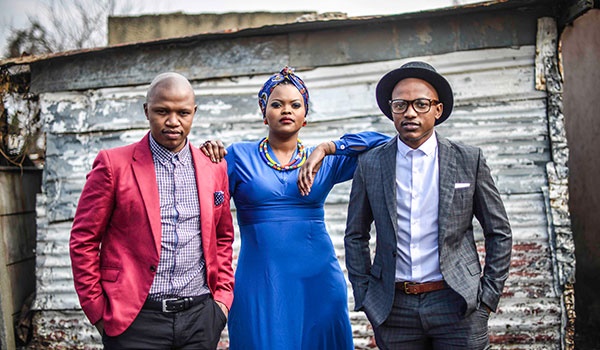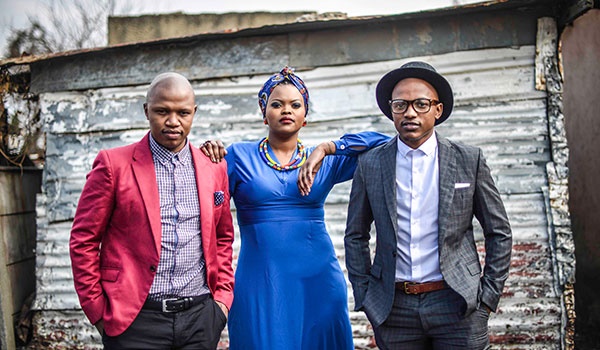 The Soil has also planned to take a break after they release a single on the 28th of September. The single will be their last joint project for the year and every member would be free to pursue personal interests before they reconvene in 2019 to release their full album.
"We will be releasing a single titled Korobela on 28 September and we will work on our personal projects until we are ready to drop our full album in 2019."
The Soil – formerly styled as Particles of the Soil – started in 2003 with 25 members. Over the years, many have left to pursue personal interests.