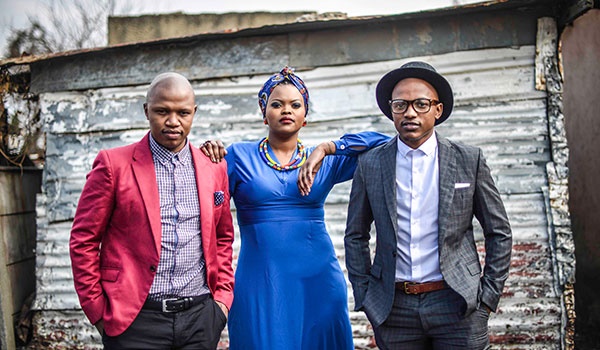 The Soil is celebrating their 10years anniversary and they are grateful to God.
Taking to Instagram, the musical group thanked her fans for supporting them all through the years.
They also dropped an album titled, "Soil" saying that the inspiration behind the album was the melting pot of our youthful spirits.
The Soil captioned: "CELEBRATING 10 YEARS OF THE SOIL, THANK YOU SO MUCH FAM & CHEERS TO MORE YEARS OF GOLDEN MUSIC. 'The inspiration behind the album was the melting pot of our youthful spirits, the angst experienced in our young relationships, our relationship with God, our perspective on what a harmonious world should look and feel like and all the day to day occurrences that we saw in Soweto, the same shared township we all grew up in' ~ The Soil"
See post below:
View this post on Instagram