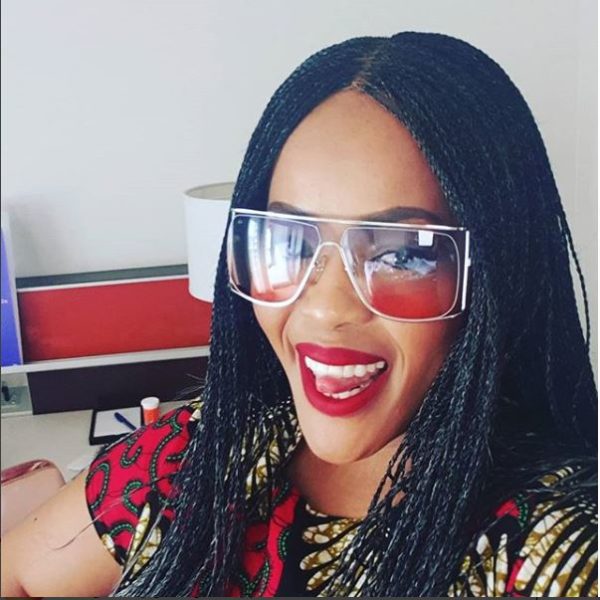 Weeks to this time,Multi-talented Tumi Morake will be releasing her first book. titled And Then Mama Said…, the 36-year-old promises to tell-all about her life.
The Media personality explained that the book is her voice in private and behind-the- scenes…
"And Then Mama Said… is the voice of Tumi in private, as well as a behind-the-scenes perspective of a pioneering South African star who has been both deeply loved and viciously hated by her audiences," She said.
The book is also based on how Tumi modeled her public persona on her mother –  a charming and contentious woman who used her big, bold voice to say what others were afraid to utter.
And Then Mama Said… will be out in October and will retail for R220.