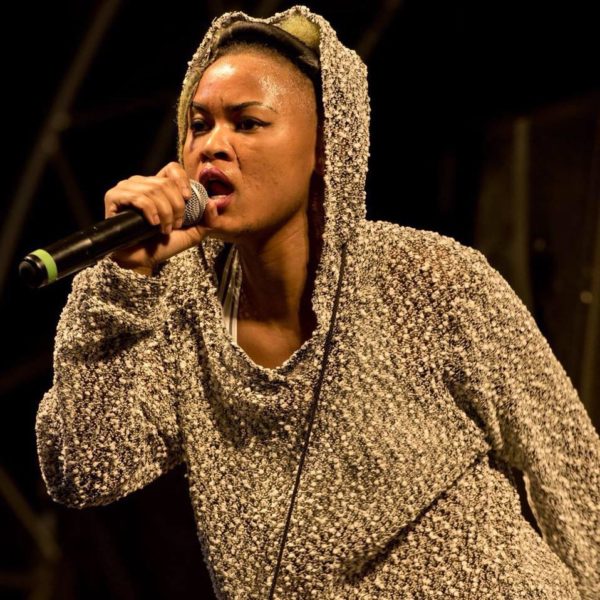 Controversial musician and buzzing Gqom act Nuz Queen has been under severe attack from established musicians such as Busiswa. She attracted the attention of ace producer DJ Maphorisa after she wrote on her Facebook page in Zulu: "Can I please ask if Maphorisa knows how to make a beat? If yes, which beat has he made? Ayy, it's tough."
DJ Maphorisa replied sternly "You'll never make it in this industry if you open your legs more than your talentless mouth."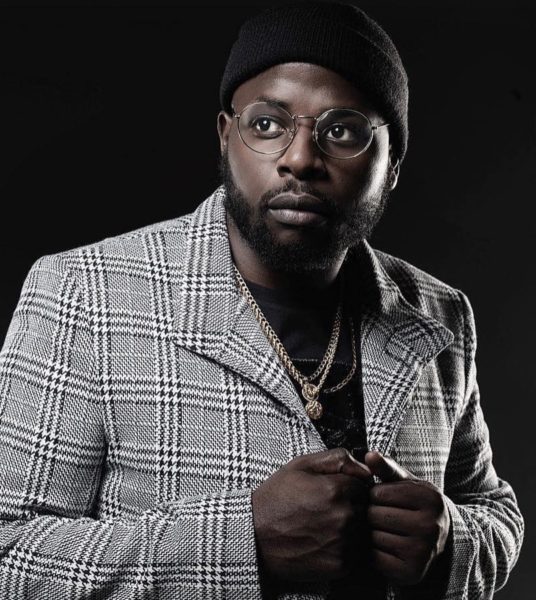 DJ Maphorisa in an interview with Daily Sun reinstated Busiswa's accusation that Nuz Queen stole her flying single Laze Lavuka Idimoni Lami.
"I produced that song and it belongs to Ed Harris, but NUZ Queen stole it. Now that she's being taken to court, she tells me I know nothing about making a beat.
She's a hater. Clearly she doesn't know me. I've worked with Busiswa, Mafikizolo, DJ Zinhle and many more. I've produced hits. She's new to the industry and now she thinks she knows people's skills."
Nuz Queen's manager Sbankwa Nyubuse reinstated her ideologies as well telling the publication that DJ Maphorisa can only produce other genres but not Gqom.