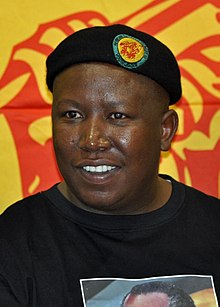 Julius Malema, the leader of the Economic Freedom Fighters party (EFF) has said in an interview with AFP that the campaign to recover lands from white South Africans is as strong as ever and more pressure will be put on the government to ensure equitable redistribution of lands to black people.
The leader of the anti-capitalist party said post-Apartheid South African youths have suffered abject abandon by the government. "It's a completely new generation running out of patience," he said during the interview. Ahead of the general elections coming up next year, land reforms has taken the front burner in political discourse in South Africa.
The EFF was founded by Julius Malema in 2013 after it broke away from the ANC. In 2016, the party won over eight percent of the votes in the local elections. It hopes to capitalise on the distraught of millions of young and poor South Africans in the coming elections.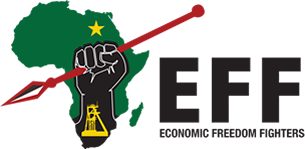 The clamour for land reforms was based on the fact that whites control 72% of the farms in South Africa even though they make up a minuscule eight percent of the population while blacks who make up 80% of the population only control four percent of farmlands.