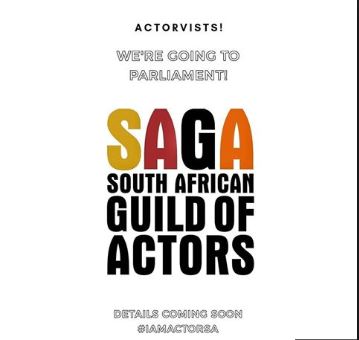 Recently, South African actors joined forces to support SAGA on Performers Protection Amendment Bill. Various actors have taken to their social media pages protesting by using their photos and similar templates which says,
"It is 2018 and I still do not have the right to own my image or share in the profits of its distribution. We need to change this. That is why I support SAGA's submission to adopt the PERFORMERS PROTECTION AMENDMENT BILL."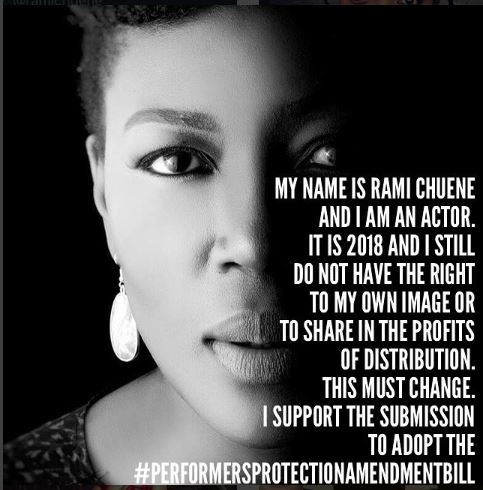 View this post on Instagram

The current bill stipulates that it serves to provide protection to the literal and artistic works of performers, SAGA believes that this is rather contrary.More so the organization has written on their website that the bill, 'fails to protect the rights of actors in today's environment' and as a result the organization recently took to Twitter, to announce that they would be presenting their oral submission to Parliament on 13 September.
#BreakingNews: We will be presenting our oral submission on the Performers Protection Amendment Bill to Parliament on the the 13th of September. #SAGAforPPAB
Join the #Actorvism! @FIA_actors @sagaftranews @ACTRAnat @FerneDowney @bradkeenan @bradimpressions @EquityUK @EquityNZ

— South African Guild of Actors (@SAGActors) September 8, 2018

The actor's fans were supportive as they reacted positively to the posts on social media.