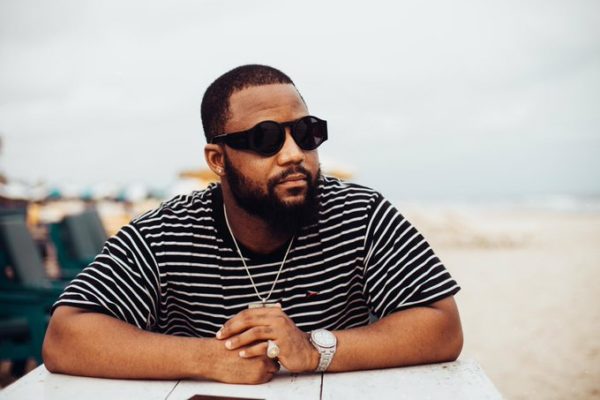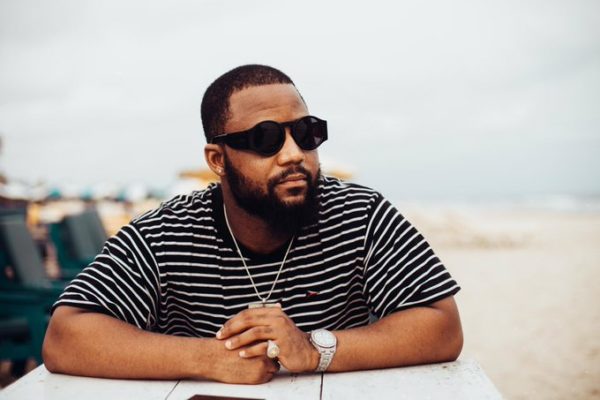 The EFF has taken Mayengani's side, calling Cassper Nyovest a bully. Earlier this month, Cassper's lawyer filed a "cease and desist" order against Tsonga musician Benny Mayengani  for supposed trademark infringement, after Cassper's management claimed the rapper had trademarked the hashtag and his permission wasn't asked before it was used.
The trademark infringement issue seems to be void as Cassper wasn't the first to invent the word Fill Up. Benny's lawyer also tagged the allegation unfound
"We note that your client has made application, with the South African Companies and Intellectual Property Office, to register the word #FILLUP! in classes 25, 35 and 41," the letter reads. "As your client's trademarks have not proceeded to registration, at this stage, your client's trade mark infringement allegations against our client in terms of the Trade marks Act 194 of 1993 (the "Act") are unfounded.
The lawyer included in the letter that the phrase Fill Up is commonly used by artists in relation to similar events.
Benny's team expects the case to be settled amicably and hoping to hear something positive from Cassper and the lawyer.
Legal letter to Cassper Nyo… by on Scribd