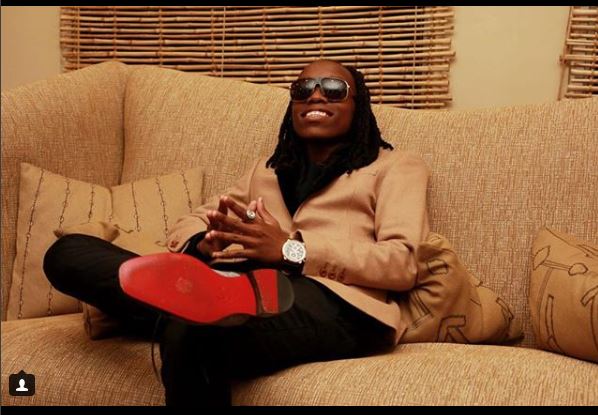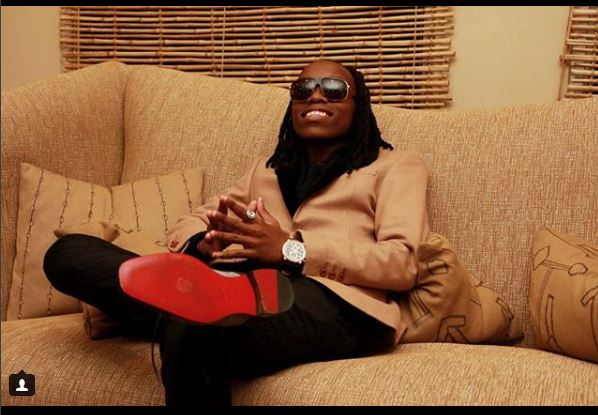 Following the death of  Robbie Malinga's death in his 40s, his son Robbie Malinga Jnr has been being involved in various interviews. He was questioned on his flashy lifestyle and taking over his late dad's social media account. In response to all of these questions he said, "The legacy has to go on. I am the new Robbie Malinga."
His mum Ann Malinga once said, "I didn't allow him to take over anything – he's the one that opened the Instagram account for his dad and he's been running that account for as long as I can remember."
In a recent interview Tbo Touch asked the teen whether his dad taught him how to produce music. He was present when Robbie made all his hits, Robbie Jnr replied.
Robbie Jnr revealed he and his dad were working on a project before he died and he's gonna take over from where they stopped.
However, the family the late Robbie Malinga left behind has been healing as Robbie Jnr acts as the new Dad in the family.