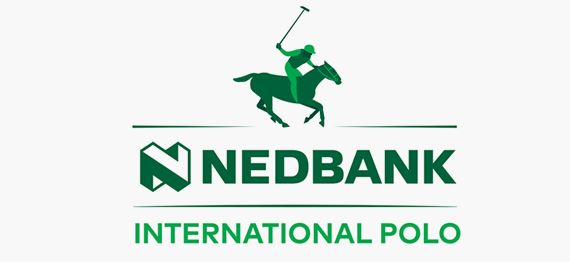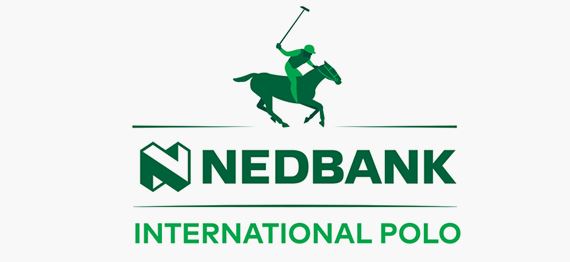 Nedbank International Polo event was held on Saturday 15 September at the Inanda Club in Sandton and was a resounding success. Guests basked in the gorgeous sunshine whilst watching a high paced and exhilarating game of polo. Australia, lead by the charismatic Glen Gilmore, were victorious over South Africa winning by 10 goals to 7 at the final whistle. Glen was awarded the MVP prize and "Cornish" owned by Johan du Preez and ridden by James Lester won the coveted Best Pony award. Guests experienced a perfect day of exhilaration and spectacular luxury that only The Nedbank International Polo could offer.
SA celebs were not left out as they graced the event with glowing looks and stylish outfits which has been the talk of the town and probably an inspiration to upcoming trending designs as many celebs gave credits to their designers.
Nedbank International Polo expressed that it was an unforgettable event.
View this post on Instagram