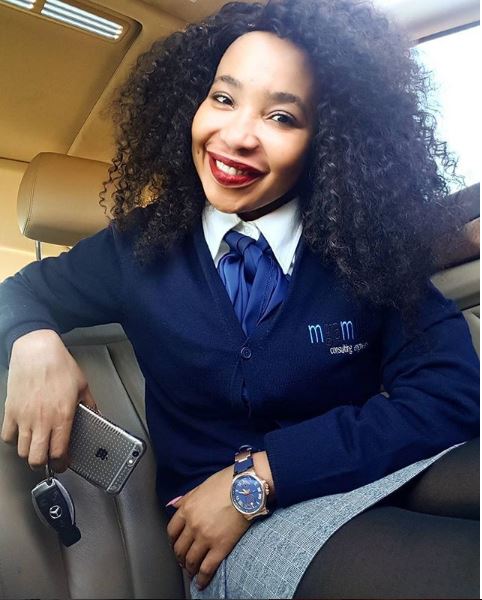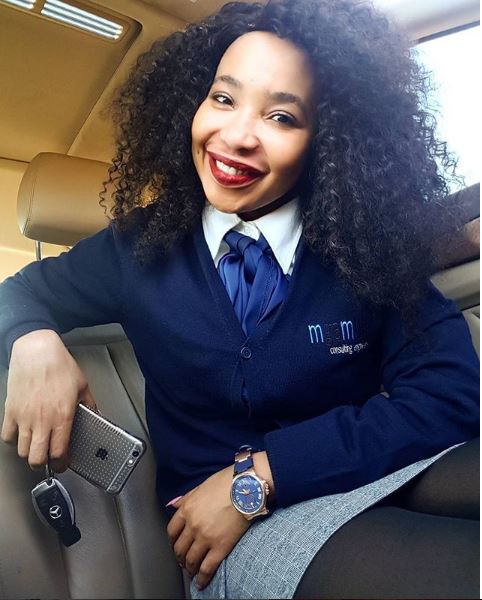 If love is a crime then someone is ready to be jailed. Despite Mshoza's marriage failures she hasn't  given up on love , rather she experienced unpleasant marriages due to the men she's been meeting.
She announced her plans on getting married again next year and did a count down of her marriages, she told Jeannie D on Afternoon Express that, "I will still get married, probably next year." She added: "Number four."
she also said on SABC 3 show that except love says she desists from love she ain't giving up on love.
"Love has done nothing to me. It's the type of guys that I go out with. So, I can never give up on love until maybe love says, 'look, I'm the one that's doing you wrong. Give up.' I'm not gonna give up".
Talented Mshoza is a love model as she will not give up despite past hurts and divorce.