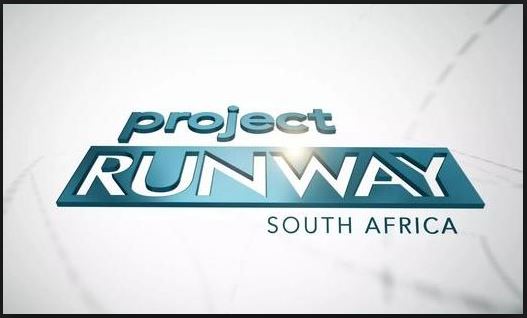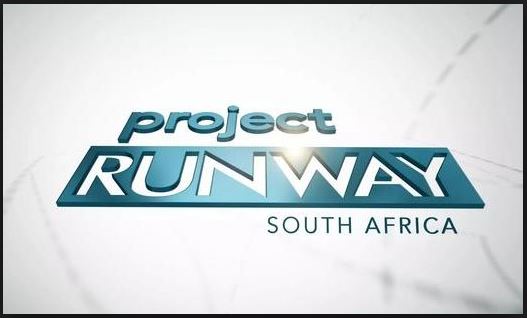 Project Runway is a premier fashion competition which focuses on making clothes and real stars from real fashion talent. The show is hosted by Lerato Kganyago and involves judges who decides on the winner at the end of the project.
Viewers took to their social media to express their thoughts about the program. Most viewers believes that the winner of the project is known to the judges right from the beginning and no one can contend to that to this effect, most fans suggested that new set of judges should be involved or a public voting system should be introduced by next season.
I'm convinced now Kentse is the Judges' fave…no matter how horrible her garment can be ,they still choose not to eliminate her….urghhh #ProjectRunwaySA

— ? Baby Girl? (@Tshiam0_M) September 18, 2018
#ProjectRunwaySA Can yall get new judges and allow the public to vote for the next season, pic.twitter.com/w6Q8uEWYqQ

— Charlotte (@charlotte_sine) September 18, 2018
Again they tell us how talented Kentse is instead of judging her based on her current design.?? They should have sent everyone home at week 2 and crowned their fave. #ProjectRunwaySA pic.twitter.com/R6q75DhySL

— iNkwenkwezi ?? ?? (@Nocksolo) September 18, 2018
So glad I stopped watching #ProjectRunwaySA .Kentse was the obvious favorite from episode 2! The poor judging and comments ?Not worth my energy

— Asanam (@asanda_mnisi) September 18, 2018

While viewers were still complaining about how bias the judges were, Sandile was evicted and viewers could not take the chill anymore.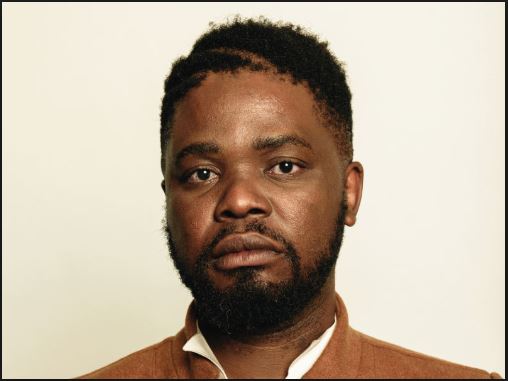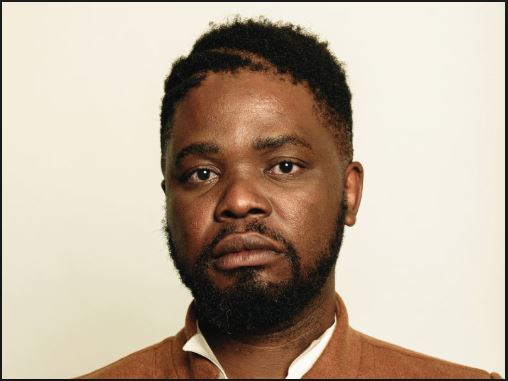 It broke the hearts of Sandile's fans and they hoped not to follow viewing the project.
Sandile???#ProjectRunwaySA pic.twitter.com/Ge2yaFAorQ

— Sinenhlanhla Dzanibe (@uSneDzanibe) September 18, 2018
#ProjectRunwaySA ahh not Sandile ?? . pic.twitter.com/a5yiKSLuoZ

— Nox☆Dladla (@NoxyLavanto) September 18, 2018
Wow Sandile really #ProjectRunwaySA pic.twitter.com/ebQlbwdAKw

— Ses'Fifi (@PheePhee_1) September 18, 2018