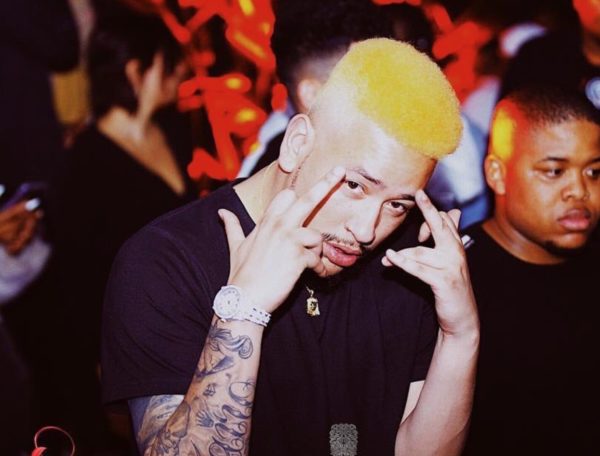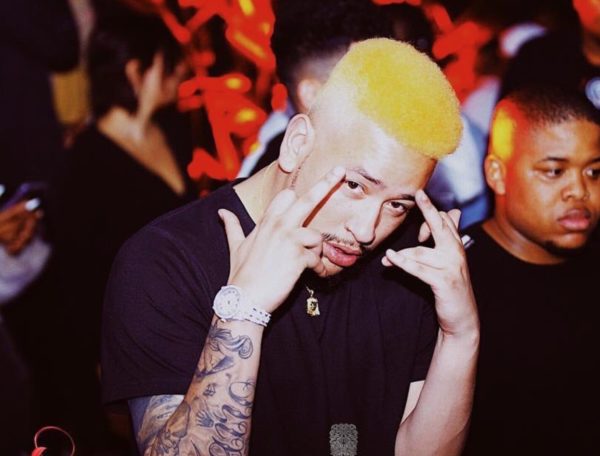 AKA is presently one of the happiest man on earth as his latest song Fela In Versace appears to be the biggest hit at the moment, despite controversial reviews the song got days ago. AKA's song is mostly played in weddings,other events and in Radio stations. Ukhozi FM announced on social media that the song has been number 1 on their chart.
WOW. Wow. WOW. Thank You so much. ?? This is a big deal for me. #1 on @ukhozi_fm ??? … only in my wildest dreams. https://t.co/7CRx67m2Hd

— AKA (@akaworldwide) September 15, 2018

Following AKA's success, Cassper Nyovest celebrated him and exclaimed PAYOLA, which fans deduced as  Payola helped out with the song's success. Others insinuated, AKA paid Payola for the song to get its biggest move.
PAYOLA!!!! https://t.co/tGSECyePCS

— R.M Phoolo (@CassperNyovest) September 17, 2018
It really sad how Hip Hop artists don't stick together and celebrate each other's wins!

So now that AKA's song been charting at no.1 instead of celebrating him, they call it PAYOLA ?

I know most celebs hate @akaworldwide but you can't deny his greatness you just can't ? pic.twitter.com/ZpTCOguj2Y

— SAHIPHOPSTORIEZ (@sahiphopstories) September 18, 2018
#AKAPaidMe to buy all his music that's y he is number 1 pic.twitter.com/ID0bag7y4Q

— Megacy Trooper! (@megacytrooper) September 19, 2018
#AkaPaidMe and my sisters to buy #TouchMyBlood…Payola!! pic.twitter.com/6VTlxH7hGr

— Breezy & AKA stan (@pilempilane) September 18, 2018
#AkaPaidMe To Press Repeat Every Time His Songs Play On My Phone pic.twitter.com/bdYIm2dcyL

— LastNameIsAlsoMy1stName (@DeezySkyWalker) September 18, 2018
Still waiting for my cheque.???#AkapaidMe pic.twitter.com/kx2KO2ANZg

— ??Patrick?? (@PatrickLamar_) September 18, 2018
#AkaPaidMe to tweet about this Paid fire reaction pic.twitter.com/BPOREHEu9p

— Negus (@kgosi_mashabe) September 18, 2018
#AKApaidme is one of the hashtags trending in South Africa as fans perceive fun using it.