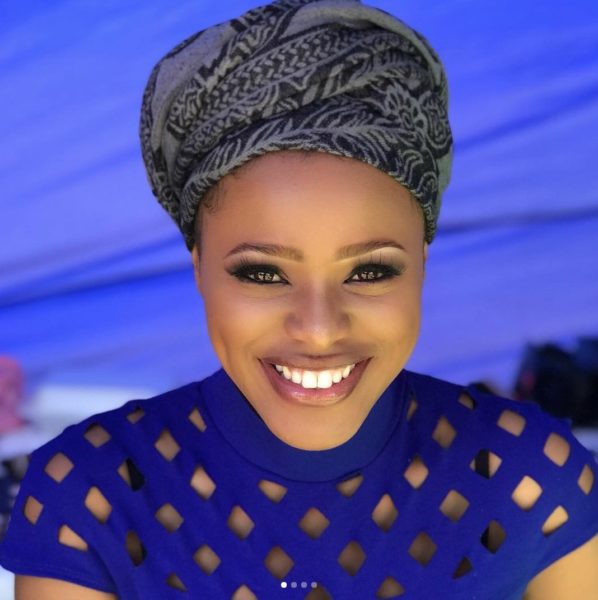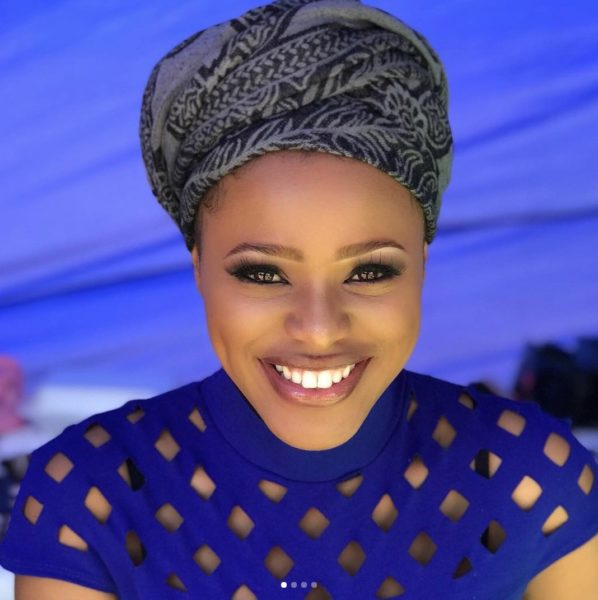 Young actress Nathasha Thahane is by far one of the prettiest in these parts and her reserved demenour has been praised by many as rare in the game.
The way she pours her beauty out in well and carefully taken photos is seen in her latest photos where she rocked a blue outfit.
The 22 year old recently graduated form a movie school in New York. Fans are eagerly waiting for her next move.