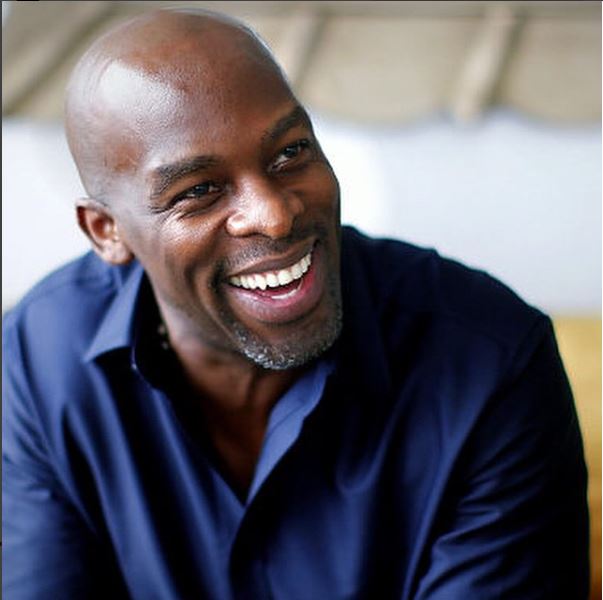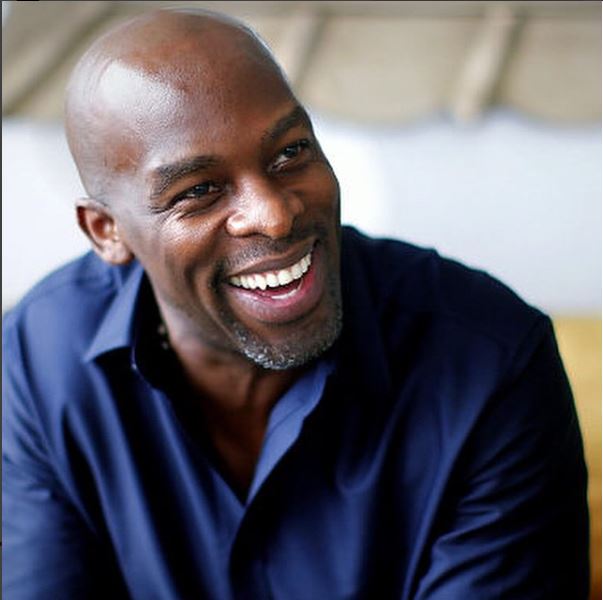 American singer Joe Thomas will be in South African soon regards the  Mangaung African Cultural Festival (MACUFE). The Mangaung African Cultural Festival is an annual showcase of African arts, culture and various sports disciplines that takes place in Bloemfontein, South Africa. It is one of the largest emerging festivals in Africa as it has grown from having an audience of 30,000 in 1997 to 140 000 in 2015.
Lots of SA's best talents will bring fun to the event alongside international acts such as Joe Thomas who announced in a press statement on his coming next month.
The five-day festival has a star studded line up and Joe will take to the indoor Jazz Stage on October 11 alongside local jazz great Selaelo Selota. The festival will take place in Bloemfontein from October 5 to October 14.