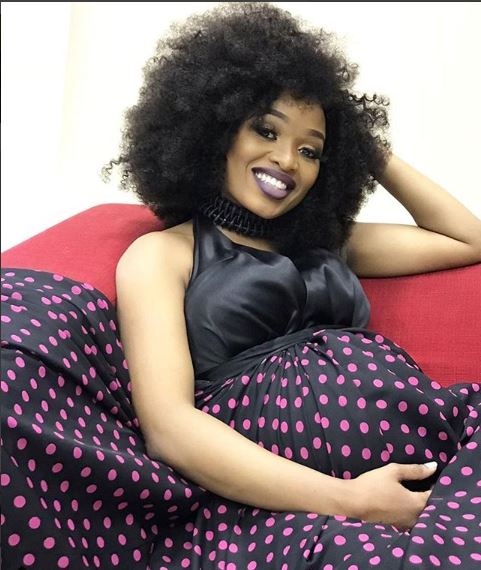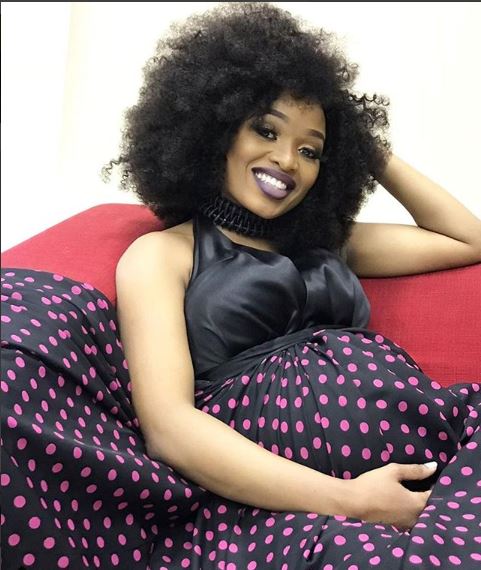 Loving mother Ntombee Ngcobo still in awe of her new born child after the loss of her first child. We know the media personality to be devoted to her job but she recently revealed another aspect of her, as she is also a devoted worshipper of the Most High.

The musician has been grateful to God through the period she conceived the child till after birth. She calls her God the miracle worker and indeed God is a miracle worker as she had a natural birth after 2 c-sections. She thanked God for her little angel's good health and becoming a month old.
Our beautiful Ntombee seems to be a prayerful woman.