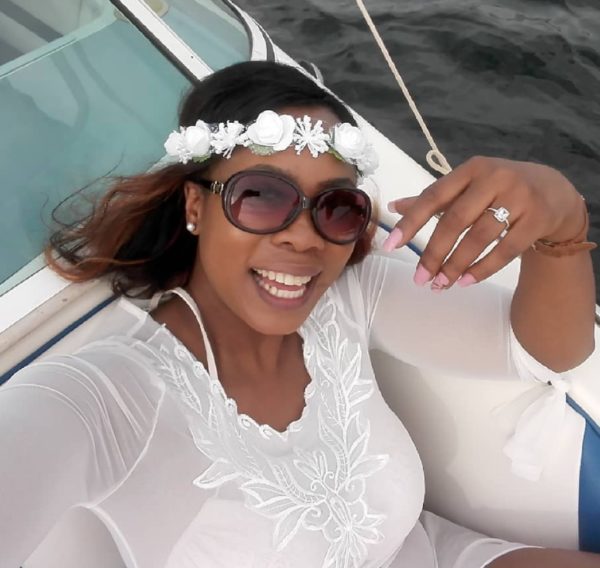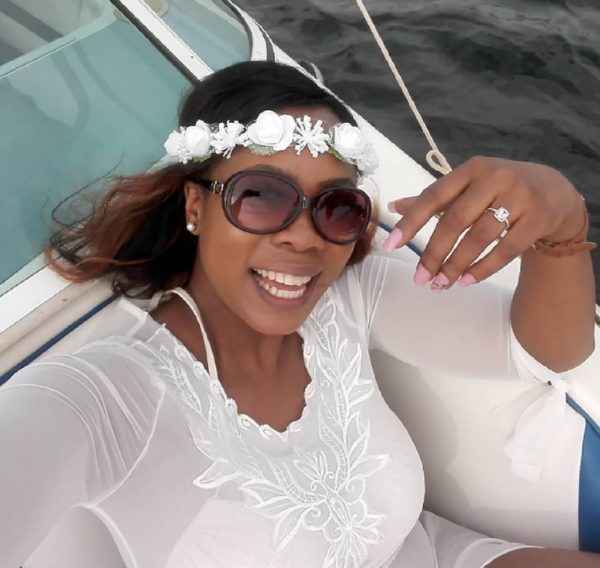 After announcing her engagement to a married man this week, Skolopad has revealed that polygamy is peace. The controversial musician made this declaration in an interview that just got published by Timeslive.
She told the news outlet,  "Being polygamous gives you peace, you don't have to be giving all your time to your man because you know there are sisters to help you. You have time to the things you wanna do."
She also revealed that the engagement came as a surprise to her. "Like I said, he saw me as Nonhlanhla not as Skolopad. In fact, he was surprised when he eventually found out about Skolopad but he said he loved my personality and was not willing to let me go. I really haven't said much about our love because I was afraid I would ruin it if I announced it.
Skolopad is yet to give any hint on when she will be getting married, but we can't wait.