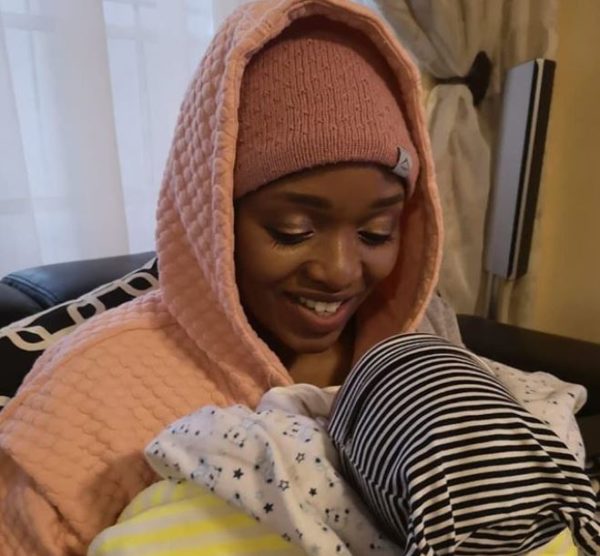 Ntombee Ngcobo appreciates every moment as a mother and we can't get enough of her motherhood posts shared on social media. After the birth of her new born child, she's been in awe and thankful for having a natural birth. All she's left doing is watch her little angel grow.
The talented mother advised mothers not to live motherhood in panic as she recently got paranoid due to being over protective of her child. She shared her experience on social media on how her baby was feeding beyond the norm which got her scared and she was realized, her baby was in the Cluster Feeding stage which was of no harm.
Other mothers following her on Instagram found her advice pleasant and welcomed it, they also shared their experiences of motherhood with her. Indeed motherhood is great.