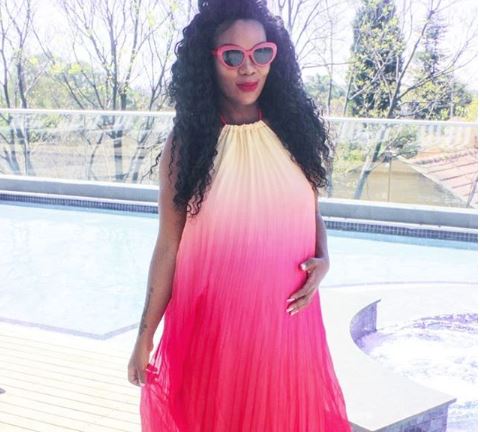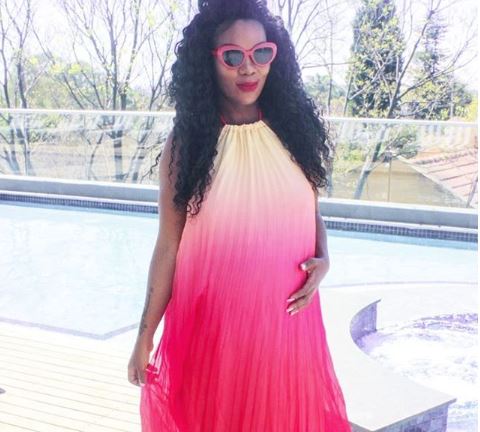 Entrepreneur Mome Nale Mahlang recently took to her social media to share photos of her baby bump which attracted lots of comment, most fans were thrilled as this is going to be her third child, till a troll came hard on her by calling her an ugly woman.
What amuses fans is the response the troll got from Mome's 4 year old daughter Khumopanda which was shared on Instagramm by Mome.
Khumopanda deserves an accolade as she defended her mother says fans. Despite the message sent to the troll @msellen01 , she chose peace as she she shared on Instagram.