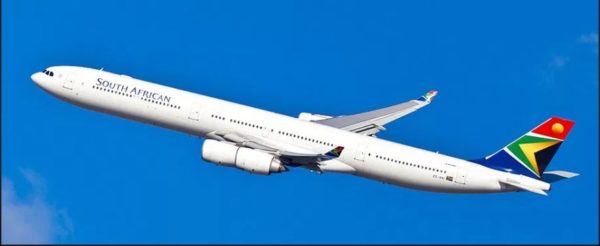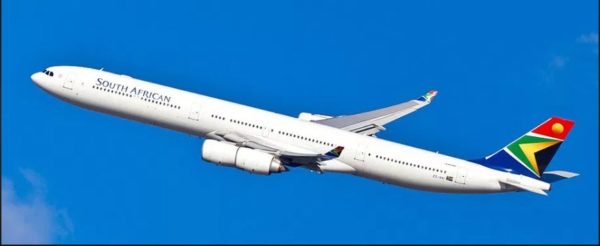 Good news in the air! South Africa recently released list of countries which will no longer require a visa to travel to SA. It was announced  by Minister of Home Affairs, Malusi Gigaba on Tuesday in Pretoria. He said, "We have implemented a visa waiver for all citizens of the Russian Federation and Angola, on 1 April 2017 and 1 December 2017, respectively, to travel to SA without having to apply for a visa."
In other to boost tourism in the country citizens from countries which will now no longer require a visa to travel to SA include Algeria, Egypt, Morocco, Ghana, United Arab Emirates, Qatar, Iran, Lebanon, the State of Palestine, Belarus, Georgia and Cuba. These countries join the UK, US, Germany, France, the Netherlands, Australia, Brazil and Canada whose citizens already have visa waiver agreements.
The announcement about the visa was made on social media and all other things that had to the visa amendment.
#Gigabavisa Business people from BRICS countries who require Visas (China and India) can apply for 10year multiple entry visas and can use courier services as opposed to apply in person @TeamNews24

— Alex Mitchley (@AlexMitchley) September 25, 2018
#Gigabavisa there are also systems like the e-gate and biometric movement control systems in the pipeline that will bring greater efficiency in clearing travellers. @TeamNews24

— Alex Mitchley (@AlexMitchley) September 25, 2018
#VisaAmendment pic.twitter.com/UILyqX9d9m

— GCIS Media Liaison (@GCISMedia) September 25, 2018
#Gigabavisa Gigaba says these changes will contribute to the stimulus and recovery plan which Ramaphosa announced on Friday. @TeamNews24

— Alex Mitchley (@AlexMitchley) September 25, 2018
#VisaAmendment pic.twitter.com/qN9BeT0l4h

— GCIS Media Liaison (@GCISMedia) September 25, 2018
#VisaAmendent @homeaffairsZA Will train immigration officials on the revised regulations, to ensure smooth implementation.

— GCIS Media Liaison (@GCISMedia) September 25, 2018