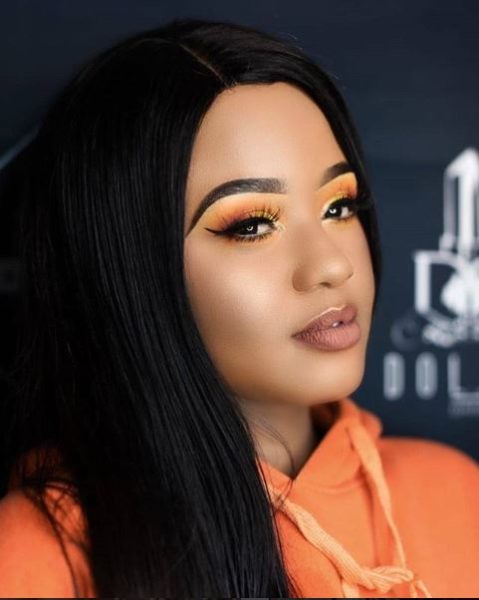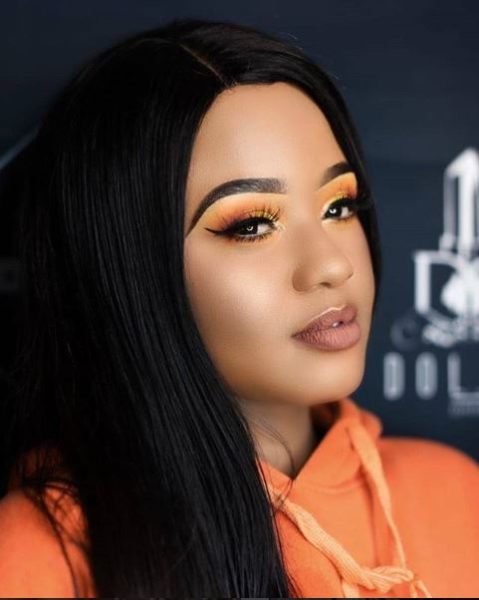 Babes Wodumo has revealed that since her shocking and controversial interview with Metro FM, she has developed major anxiety towards the media. Months back, she was questioned about allegedly being abused at the hands of her boyfriend and music boss Mampintsha.
In regards to that she said to TshisaLIVE, "First of all… they stepped out of line and decided to splash my personal matters on live radio and that's not okay. Everything they spoke about really had nothing to do with them.
Masechaba and her co-host Mo Flava have both since admitted that the interview could have been handled differently.
Babes added, "I am still waiting for them to come apologise to me and say, 'Babes, we apologise for the way things happened and the way we spoke to you and about you.' Because what they should have done is talk to me beforehand about what they planned to talk about on a public platform and if they had I would have told them straight up that I am not interested."