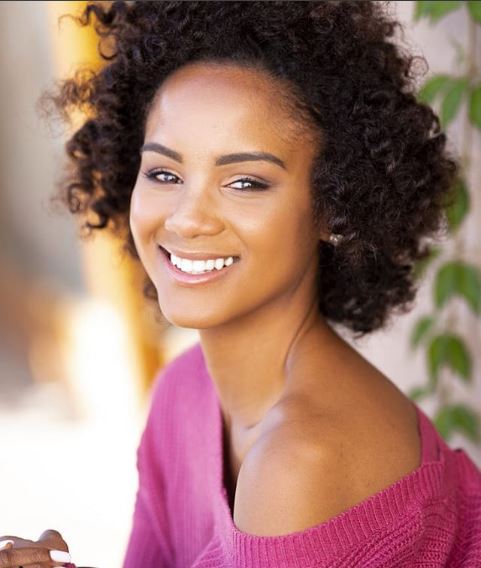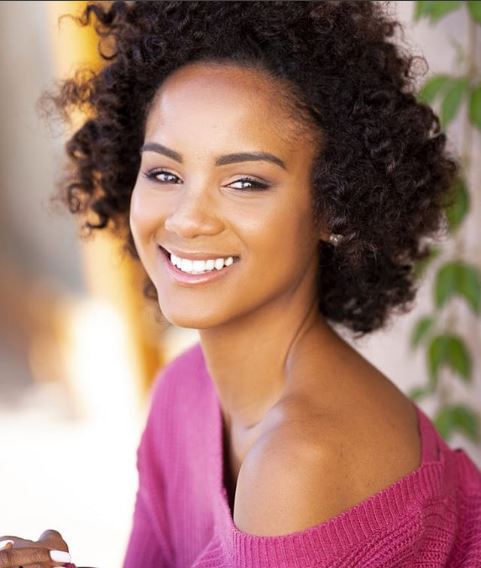 Margo Fargo was selected to represent South Africa at the Miss Earth 2018 international competition in Manila (Phillippines) on Wednesday.
The beautiful damsel has been excited over this opportunity and grateful for the task. She has been seen slaying on different admirable long dresses with her usual elegant smile.
Describing Margo in a sentence ,Executive Director of the Miss Earth programme Catherine Constantinides said: "Having a heart for sustainable change and challenging the status quo, Margo has been living her passion and constantly pursuing an impactful change in beauty and in leadership."
The beauty queen took to Instagram to share few pictures she'd taken in Philippines.
Margo confessed she felt like an Africa goddess wearing Casper designs. Her smile was contagious as she got her designer smiling in the picture shared.