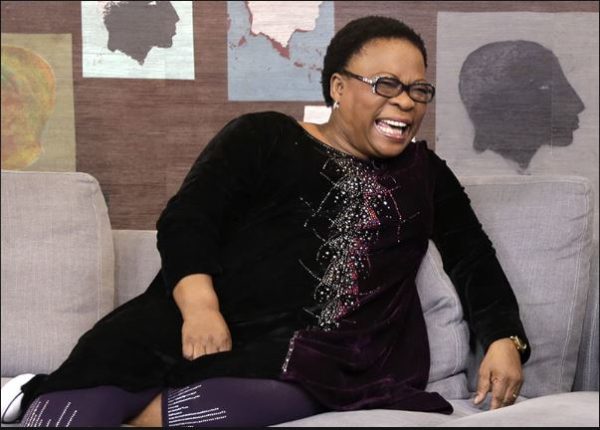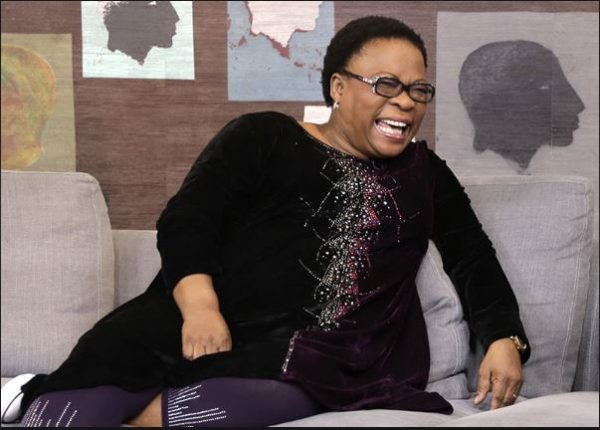 Actress Lilian Dube is known for dishing out her mind and expressing herself with all boldness. Months back she revealed to City Press that she owned nothing less than 7 vibrators but she recently swallowed back her words when she told Metro FM she had just 3, although, she saw no big deal in having 7 vibrators.
"I have three but even if I had seven, it is not like I am going to use them all at the same time. Do you wear all your seven shirts at the same time?" she said.
The actress has no regrets in all of the statements she once made publicly. During a live TV interview she told TV host Thomas Mlambo during a live TV interview that it was important to suck on "titties".
"I encourage men to suck those titties and I encourage women… is it embarrassing? You don't suck a titty? What do you suck? You must suck something?" she said' as Mlambo hid his face in embarrassment.
Mam Dube has spoken #SportAt10TV pic.twitter.com/si0EbQUqqF

— Khanye (@Jus_Khanyi) August 29, 2018

However, Lilian had a narrow escape in loosing her job because she spoke about her sex life publicly but she declared that won't make her keep quiet.
"Right now, I nearly lost my job, I won't say which company, because they were not happy with this thing but I said, 'I am not going to keep quiet because you are entitled to sex and we have men that we love whose men switch have gone down'. Do you go next door?"