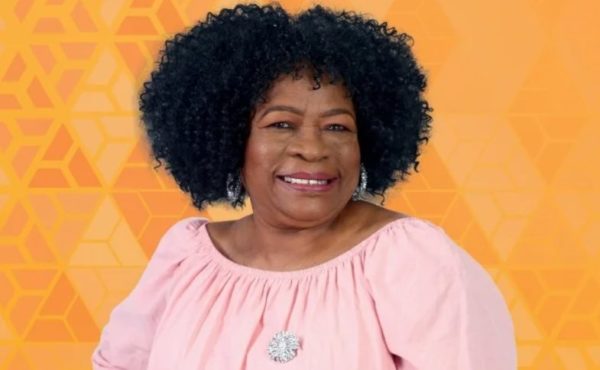 Lilian Dube has opened up on her past life and many are really shocked.
The star was on the first episode of Downtime With Somizi and she dropped a bombshell.
On the show, Lilian was honest about her life experiences and what she has been through.
Speaking to Somizi and Mara Louw, she spoke about a time in her life when she was a sex worker, "I am a girl from Lesotho, I have had so many jobs, I have been a domestic worker, a nurse aid, a tea girl," she explained.
She then went on to add, "when you speak about prostitutes, I have been that, the children must eat, I must survive. I have done anything for survival but by the grace of God, I am now the most respected and loved actress."
On the stigmatization of prostitution, Lilian said, "when people speak ill of prostitutes, I get so angry because no one ever desires to be a prostitute, circumstances lead them there."
View this post on Instagram