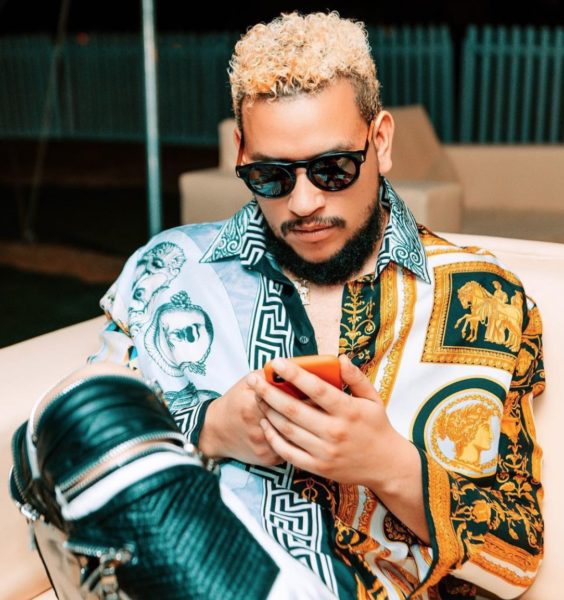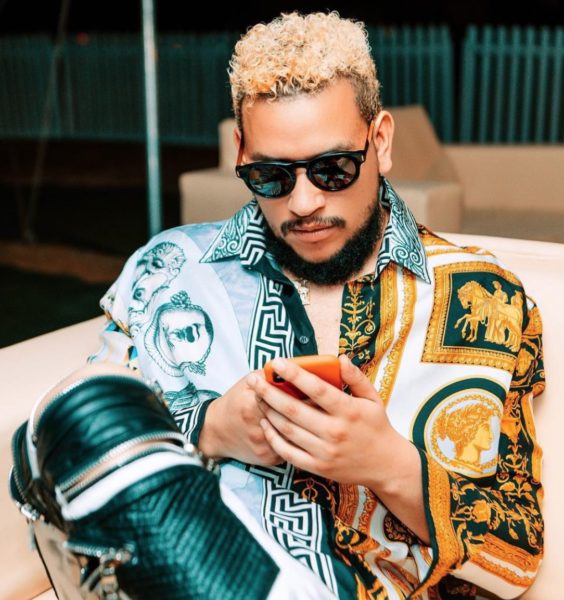 Late last week AKA announced a new deal with Sony Entertainment Africa and Vth Season after shutting down his own company Beam Group. The rapper has told his fans the reason he made the decent but shocking move in series of Tweet on Monday.
He wrote on social media, "Touch My Blood was an independent release and we gonna announce great news about it soon and all that stuff is great … however, with the size of my dreams and size of my brand … I need people who are experts in the record industry. It was a learning experience for me. If you look back a couple of years, I was constantly outside the country … the past 2 years and this album have exclusively focused on South Africa and it has been super rewarding, but now it's time to go big or go home,"
Proud to announce a new PARTNERSHIP between myself, @SonyMusicAfrica & @vthseason. This is a long term GLOBAL ? deal that will take my music to new heights and new places for MANY albums to come! Cheers to the FUTURE!!! ???? pic.twitter.com/D4OsynmGjC

— AKA (@akaworldwide) October 5, 2018
AKA revealed that he is proud of the achievement Beam Group achieved but he is looking forward to the next 5 years of his career. "I look back at Beam and the work we did together and I'm extremely proud. In many ways, Prince and Beam awakened a spark in me to really take charge and take hold of my music and career and for that I'll forever be grateful.
Thank You all for riding with me thus far … my 5 year plan starts NOW and I can't wait for you all to enjoy the ride with me!," he adds.
Touch My Blood was an independent release and we gonna announce great news about it soon and all that stuff is great … however, with the size of my dreams and size of my brand … I need people who are experts in the record industry. It was a learning experience for me.

— AKA (@akaworldwide) October 8, 2018
If you look back a couple of years, I was constantly outside the country … the past 2 years and this album have exclusively focused on South Africa and it has been super rewarding, but now it's time to go big or go home.

— AKA (@akaworldwide) October 8, 2018
I look back at Beam and the work we did together and I'm extremely proud. In many ways, Prince and Beam awakened a spark in me to really take charge and take hold of my music and career and for that I'll forever be grateful.

— AKA (@akaworldwide) October 8, 2018
Thank You all for riding with me thus far … my 5 year plan starts NOW and I can't wait for you all to enjoy the ride with me! ❤️

— AKA (@akaworldwide) October 8, 2018