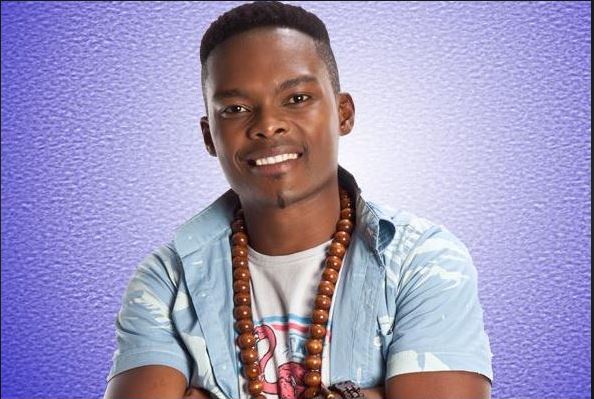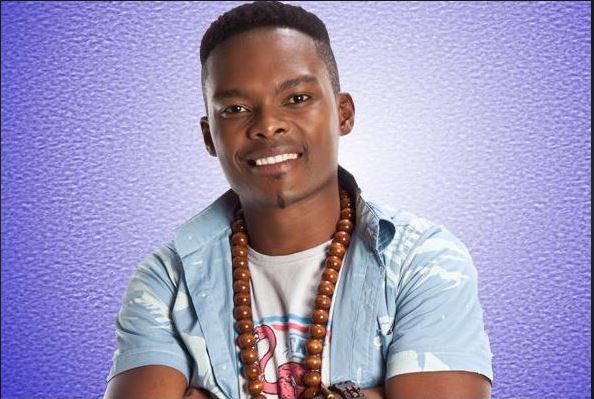 Over the year, Dumi Masilela's death is still a shock to fans. In 2017, the young talent was shot and gave up the ghost in the hospital, since then investigation had been done on those responsible for his death.
Bongani John Masombuka, Sfundo Harrison Nkosi, Khumbudzo Solomon Mukhuba, Brian Makhubedu and Mashudu Malema had been allegedly accused for his death. They appeared in the North Gauteng High Court in Pretoria on charges of murder, robbery, hijacking and kidnapping on Monday.
The trial of the five men accused of murdering actor Dumi Masilela has failed to get off the ground after it was postponed until October 11. The case was postponed due to lack of legal representation.
Bongani's attorney Chris Botha said, "My client wanted to apply for bail in May. At that point I asked for the contents of the docket but received a strange indictment that contained pages that indicated that further investigations needed to be done,"