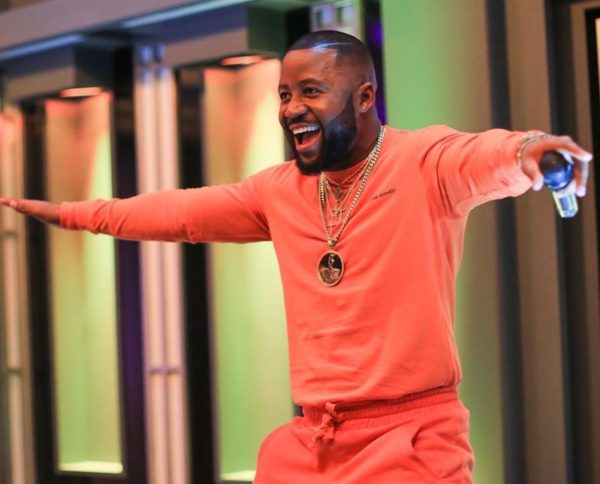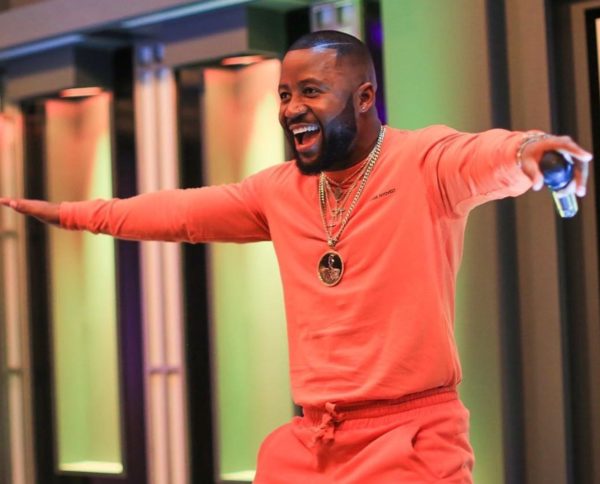 Cassper Nyovest tops headlines as his last year's biggest gig re-trends. Tito Mboweni was on all music chart last last year and It was a hit at that time , it was named after a former controller of their central bank.
Cassper's track 'Tito Mboweni' spreads like wildfire after the politician it was named after was appointed finance minister this week.
Fans flooded the rapper's social media platform after the video was sighted on CNN. Comments was like Cassper's gone international.
Lovers of the song recently knew that Tito Mboweni is actually a name of a person.
Read tweeps and video here;
When you hear ama 2000 ask "Kanti Tito Mboweni is an actual person?" pic.twitter.com/bLml2YnZ35

— Welile 'Wellington' G (@WelsWG) October 9, 2018
One year later Tito Mboweni comes back to haunt other poeple????eh @CassperNyovest will humble you shame… sha sha??bona Pelo yaka e pompa di Danone but..#AreYouComingToMabhidaDoe ?? pic.twitter.com/XEshgNY9lK

— Ntombi Pertunia (@NtombiPertunia1) October 10, 2018
Am glad @CassperNyovest will now perform Tito Mboweni at #FillUpMosesMabhida, sha sha!!!

— Julius Mnisi ?? (@MnisiJulius) October 9, 2018
Tito Mboweni was hired but Cassper Nyovest is making headlines! Mans influence is huge. Wild

— Melanin MasterPiece (@AlinahSoetsang) October 9, 2018
God's plan. https://t.co/X5zJEUK9zE

— R.M Phoolo (@CassperNyovest) October 9, 2018
ICON LIVING @CassperNyovest https://t.co/xg6XxPZZtH

— #FILLUPMOSESMABHIDA (@TeamNyovest4) October 9, 2018
Hahahahaha @CassperNyovest is icon living… You on CNN and ETv with ref to new finance minister Tito mboweni… Sha sha

— FilmDirector???? (@directorteejay) October 9, 2018
Hola baba @CassperNyovest…@CNN suddenly playing your video homie…shaaa shaaa…who knew your video would be on CNN 1 day !!!… #TitoMboweni pic.twitter.com/jxD7oVoWl0

— Focus on Grassroots Football ⚽️ (@NduKlein) October 9, 2018
@CassperNyovest just went international on us. ? shasha #TitoMboweni pic.twitter.com/uS7CWEPdFp

— Thato (@wenigroes) October 9, 2018