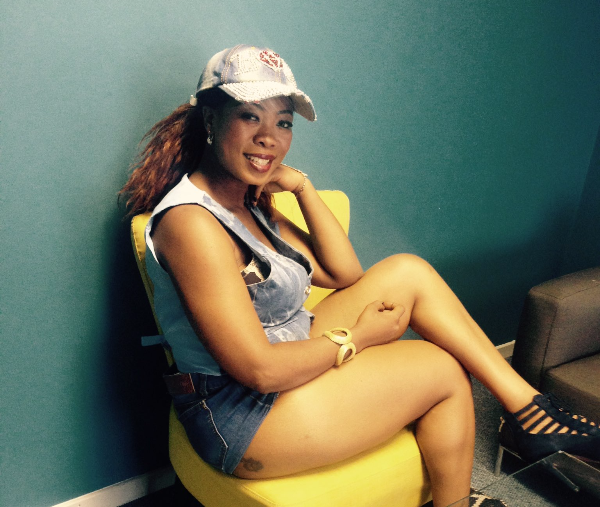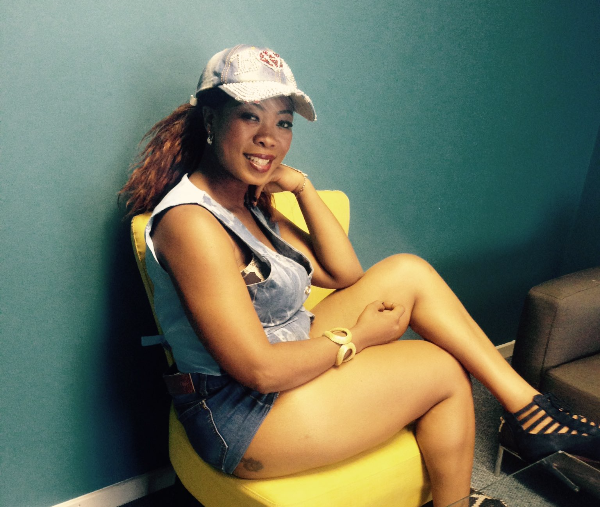 Peace had reigned since the discharge of Skolopad from the hospital but it amazes us that the peace was cut when the relative of the dead man involved in Skolopad's accident dipped her in hot water. Fred Tlali, the 61-year-old man, died after a head-on collision with Nonhlanhla Qwabe aka Skolopad late last month.
The artist was traveling with her daughter and two police officers on September 22 when she allegedly lost control of the car and swerved onto the wrong side of the road.
Fred's nephew Nelson Ntlele had a conversation with TshisaLIVE and said, "I buried my uncle because of Skolopad and she needs to give us answers. My uncle had a wife and many children. What will happen to them now? As a family we will go all the way to find out what happened and those responsible must pay for it because if it wasn't for the accident my uncle would still be alive," he said.
Nelson explained that his uncle was returning home from a long-distance work trip when the head-on collision happened.
However, Skolopad alleges that the collision was caused by one of the officers who allegedly grabbed control of the steering wheel while she was driving.  SAPS media liaison official Sergeant Mmako Mophiring confirmed that investigation is still ongoing and all other issues related to it will be deliberated in court.
"Incidents or claims that occurred leading up to the accident will be attended to as the investigation continues such the administration issues around this particular incident. That will be in the docket and later presented before the court when the time comes. To say, during the incident what happened exactly and why would the police be in the car that belongs to Skolopad. All those issues will be deliberated in court."