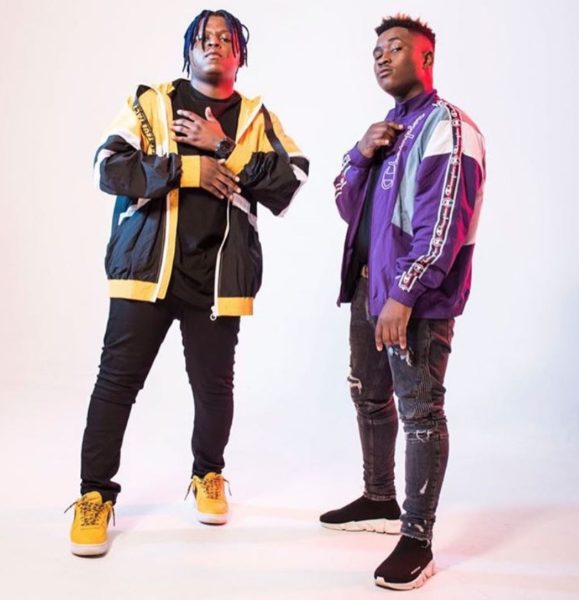 Distruction Boyz are set to grab the summer by the neck as they have announced their EP "It Was All A Dream" will be released this month. The talented producers released the song of the year "Omunye" off their "Gqom is the Future" album and are set to bless the streets with a new project.
The official date is yet to be announced and with no new single released, it's more than obvious the duo want to surprise their thousands of fans with the gift pack.
If you're a graphic designer, your work could be the official cover for the project.