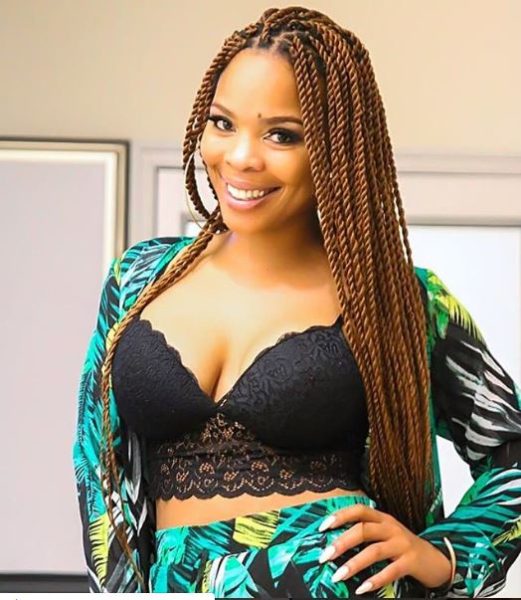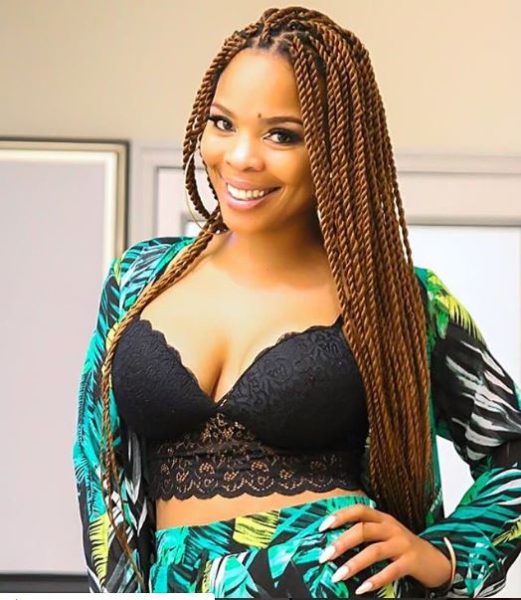 Host of The Drive on Metro FM Masechaba Ndlovu, answers the most frequently asked question; "how did you overcome challenges?"
In answering this question, the radio star took to her social media and shared a video of herself explaining how she'd been able to overcome challenges.
"Been born in a military camp during war is one of the most difficult times in South Africa history. Really, it gave me my dynamism. I'm able to survive and adapt in any situation under any circumstance in any environment. I'm able to adjust to any social, cultural setting and it's really helped me…"
The TV entrepreneur added that she was born into an existing problem but thanks to parents who were problems solvers. She believes that there is a solution to every problem.
She also thanked her background as it's helped to shape her and become the woman she is at a personal and professional level.