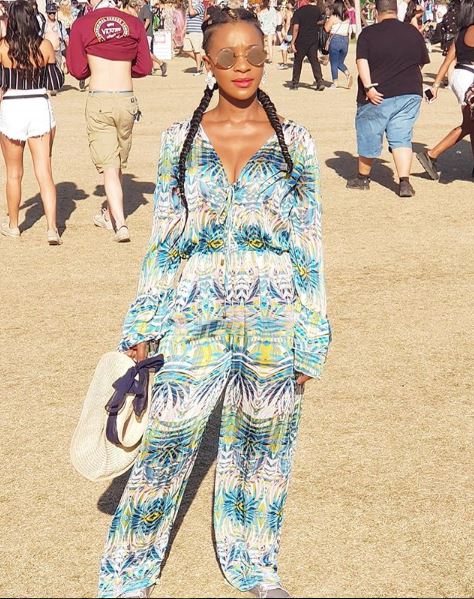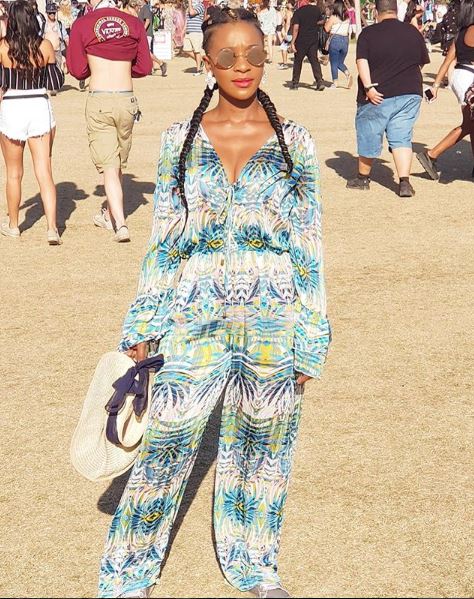 Actress Salamina Mosese had an interview session at Metro FM and she opened up on some of her past struggles which caused her depression.
During the conversation she made mention of the fact that somethings you say about yourself in your formative years affects you even in years to come. As she stated reasons for some people's depression; bereavement, insecurity, lack of self love.
The filmaker specifically stated that her 'aha' moment was when she experienced lack of self love in her early twenties. She allowed people tell her who she is, but at the long run she fought it through.