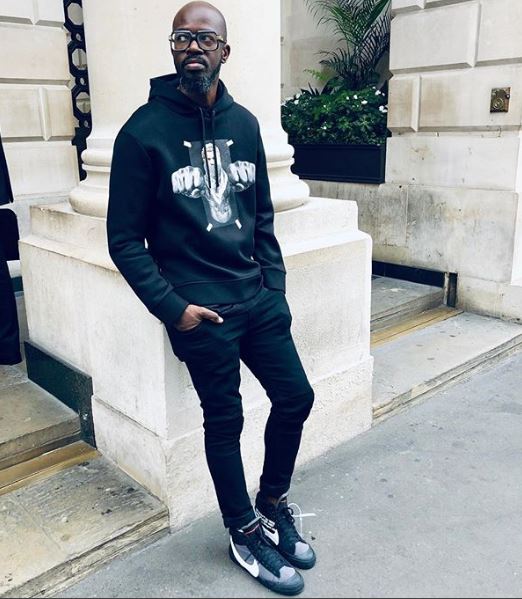 DJ Black Coffee upcoming concert is one of the most anticipated concert before the year ends. He took to his social media and shared a video clip revealing artists performing at the concert. Although, he said that just the beginning of all he has for the concert, because himself and his team are still working on mind blowing plans towards the event.
Black Coffee said: "Having dreamt of Music is King for so long, it's great to see it finally come alive.
"I have had an intense yet amazing year supported largely by my fans here at home. And what better way to celebrate than right here in Joburg over the festive period with my people.
"Right now my team and I are working on an insane production with an even crazier line-up featuring some of my industry friends. It's going to be one wild musical night to end off the year".
The performers revealed for now are; Nasty C, Lady Zamar, Burna Boy and Riky Rick. and the event has been dated as 15th December,2018.