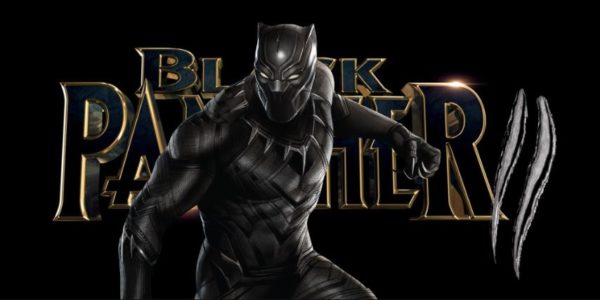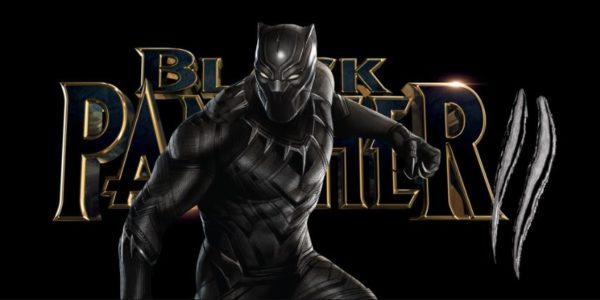 Black Panther triggered unanswerable questions in the minds of viewers early this year after watching the movie. One of the most asked is, when will we get to watch Black Panther 2?
The movie which has given most people a new form of hand cross salute is set to start production soon. According to The Hollywood Reporter director Ryan Coogler has closed a deal to both write and direct the sequel.
Ryan has apparently already started preliminary planning on the film and will write the script next year. Production is set to start late next year or early 2020 at the latest.
On hearing this, fans took to their social media to express how excited they are.
yay! ryan coogler for black panther 2!! i literally can't wait, i know it's gonna be great. pic.twitter.com/ss2pWRdRoH

— ?????????? (@ki11monger) October 11, 2018
"black panther 2" pic.twitter.com/VlOUQD4Cd2

— luu misses sws (@hiddleskellin) October 12, 2018