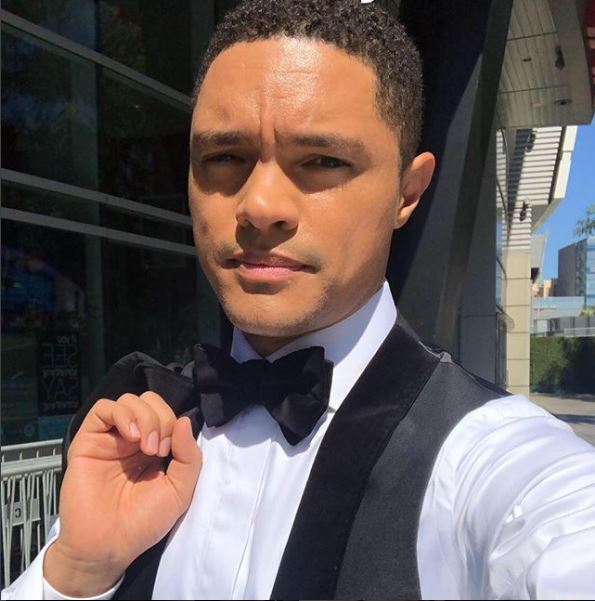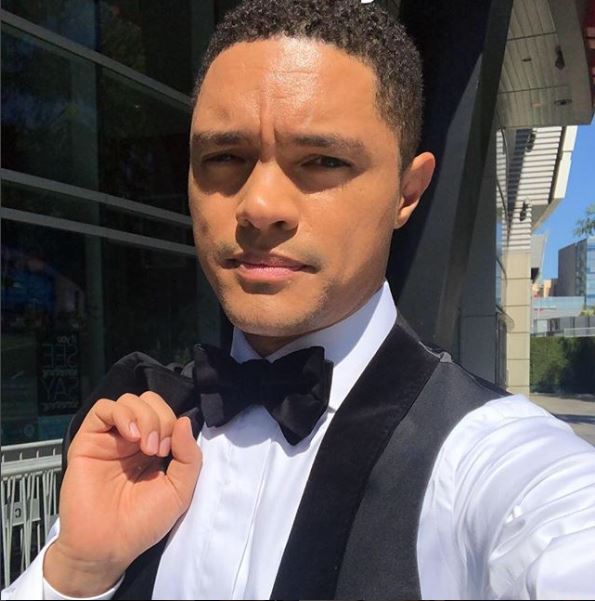 Trevor Noah's last discussion on The Daily Show was on the meeting between Kanye West and President Donald Trump at the Oval office.
Kanye was seen giving lots of talk to the President with less pause,however, different thoughts had been insinuated on Trump's facial reaction.
The comedian and his team had the atmosphere filled with laughter after Trevor reacts on the whole scene between the president and the rapper.
Trevor said, "You know, Trump's mouth was saying, 'That was impressive' but you could see he was thinking, 'Is it racist if I call the cops? Is it?'"
He added that it was great to see "How Kanye made Trump feel as Trump makes us feel every single day".
Despite the long talk, all Trump could say was , "I tell you what, that was pretty impressive folks."
Had to do it to em pic.twitter.com/tp94fV6Zuy

— The Daily Show (@TheDailyShow) October 11, 2018
TONIGHT: There was a ranting lunatic in the Oval Office today, and he had to sit quietly as Kanye West did this: pic.twitter.com/1eCaLWP8cS

— The Daily Show (@TheDailyShow) October 12, 2018