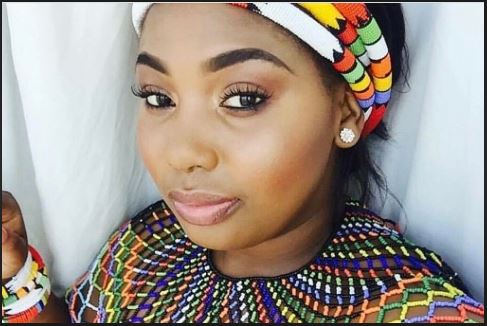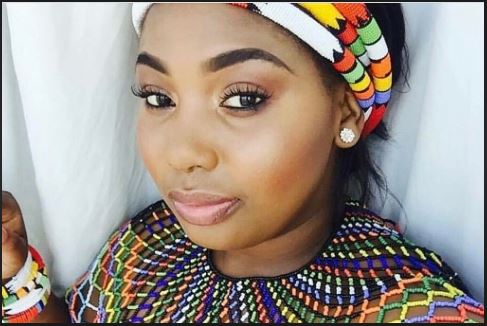 Former President Zuma's fiancee, Nonkanyiso Conco is now a radio girl. She joined KwaZulu-Natal-based radio station Vuma FM last week and presented Women in Conversation with LaConco.
However, this is not her first experience in a radio station as she'd been into it quite some time.
Conco told SowetanLIVE that; "My wish is to see a better society, an hour being on air is the best platform to reach people and give them a chance to voice whatever they are going through." Adding that radio had always been her first love.
Regarding her relationship with Zuma which attracted criticism, Conco said: "I'm not afraid because I'm learning. As I said before, I'm learning life as a whole everyday. My life is an experience, one step at a time, day by day."