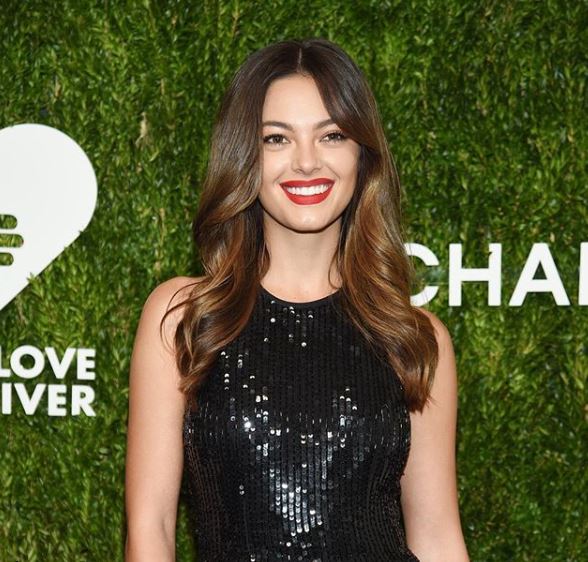 Demi-Leigh Nel-Peters revealed her thought on the Sun Met theme which was recently announced as African Luxury: Precious Metals.
The beauty queen said; "The Sun Met is always such a grand celebration of our fashion heritage and legacy as Africans. I always love experiencing how people interpret the theme and I think African Luxury: Precious Metals is the perfect opportunity for the public to step out and shine."
According to a press statement "the chosen theme is a celebration of the continent's glitz, glamour, and natural materials that contribute greatly to the regal richness of Africa. Race day goers are encouraged to arrive dressed to theme in copper, gold and platinum prints and tones for what promises to be a dazzling day at the races." The 2019 Sun Met will take place at the Kenilworth Racecourse in Cape Town on 26 January.