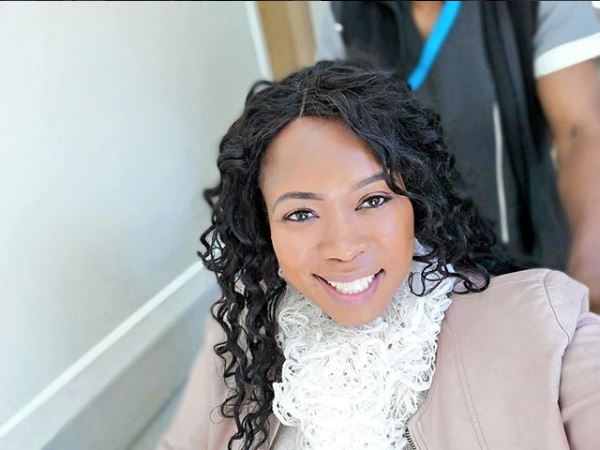 Queen Skolopad shared first post of her legs after the accident. The fatal accident which almost claimed her legs got her on wheels immediately she was discharged. Though, the legs were stiched and taken care of but, she had not been able to show off her legs skin since the incident as she's seen always on long boots.
However, she shared the first snap of her legs skin in boots, she is grateful unto God as she captioned it 'God is good.'
View this post on Instagram
View this post on Instagram
However, despite her plans on the victim who died as a result of the accident, she's yet to take an action on it. And the dead relatives still seek questions about their dead Fred. The police hopes to get a positive result at the end of the investigation.