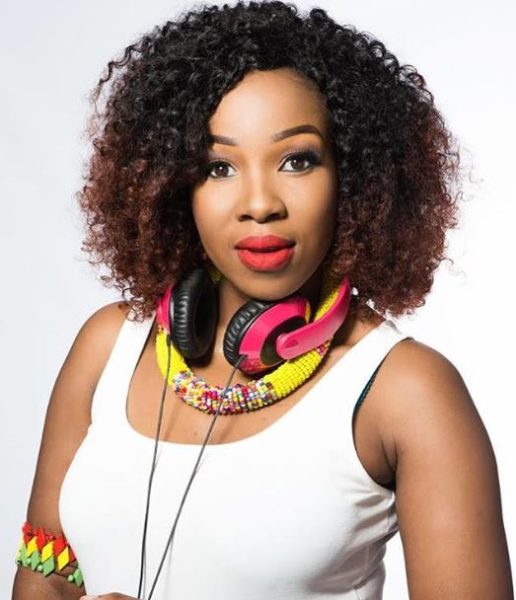 Tumi Masemola's life appreciates daily despite the split between her and her partner Mandla. Both of them actually built a life together including career but since the break up, she had to move back to her momma's dom and start a life afresh.
Speaking with Drum Magazine, she said; "It's not easy because I don't have the luxury I was accustomed to and that I liked. When you've achieved a certain level of success, you get lost in it. You think you're better, you take some things and people for granted. This experience really humbled me and changed the way I view life."
However, the magazine featured a cover of Tumi with the headline written:"Tumi Masemola: My split with Mandla, saying goodbye to luxury and moving on."
Seeing this, the singer took to her Instagram and shared her thought, saying: Maybe I said more than I should about stuff that's nobody's business. Exposed myself ?. My point is there is life after a failed relationship, and life is for the living with or without millions in the bank. Please don't ask again..