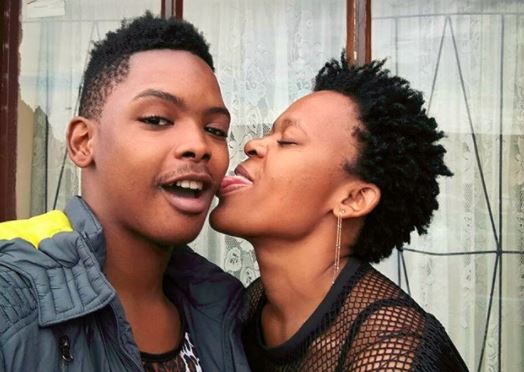 Zodwa Wabantu is so in love and she can't help but express it as she walked down to bae, Ntobeko Linda's office to gift him roses.
Most times, it's being a norm for a guy to do the gifting of rose, however, as Zodwa is popularly known for her carefree act, she did what she had to do. As a person in love, you can't hide his/her feelings for long.
The dancer said she bought love as she got the roses for R600.
"As I walk for love at his Work place. 60 Roses = R600 I Bought Love, Muthenge nawe umuntu Wakho." Captioned Zodwa's video.
Recently, Zodwa and her boyfriend are getting used to flaunting their love in public, as Zodwa has being seen, dancing seductively with Ntobeko and a video of them kissing was shared by the dancer on Instagram.