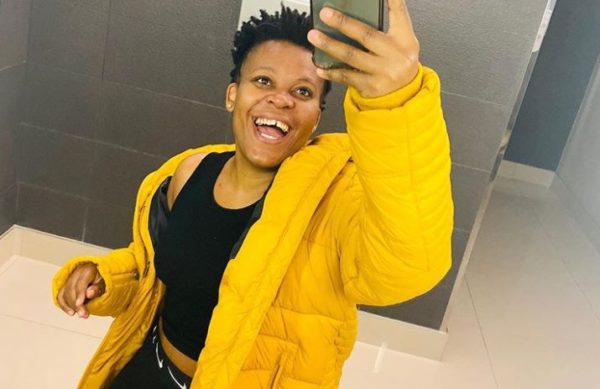 Zodwa Wabantu took to her social media to send a genuine message to her ex-fiance, Ntobeko Linda.
The two were formerly in a romantic relationship and were together for 5years which she revealed she will never go back to him again.
However, Zodwa is trying to put work first as she announced that her reality show Zodwa Wabantu: Uncensored, which airs on Moja Love, will be back soon.
She told the viewers that she has started filming and very soon, things would be back to normal.
However, many cannot wait to start watching their favorite show.
She stated that she is a business woman and they both need to give people what they want even though they are in a different relationships.
She said: "Dear Ntobeko, I'm a business woman, can we give people what they want. There are so many questions they want you to answer from season 1. We are both in different relationships but iJob IJob."