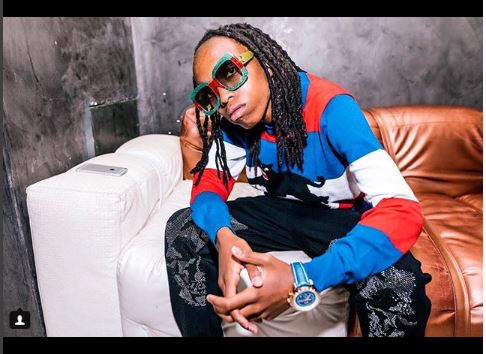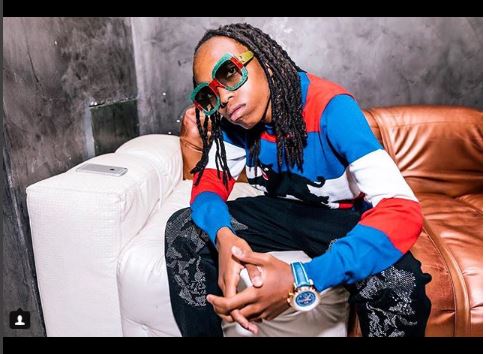 Late Robbie Malinga's son named Robbie Jnr has got December in his hands as he's gone flex in Abu Dhabi with so much outfit drip.
The young star reveals dropping a new song soon, titled, It's Too Much.
Robbie has successfully coined out a new name for himself from his former name as Rob Mally but since he's got the best of his time in Abu Dhabi, he's changed his name to "ASGHAR EAZIF".
"From now on don't call me ROB MALLY , MY NEW NAME IS ASGHAR EAZIF!!!"
Rob has amazingly blended with the Abu Dhabi's culture as he's seen dressed in their outfits, visited the desert and many amazing places.
Here are snaps of Rob in Abu Dhabi: