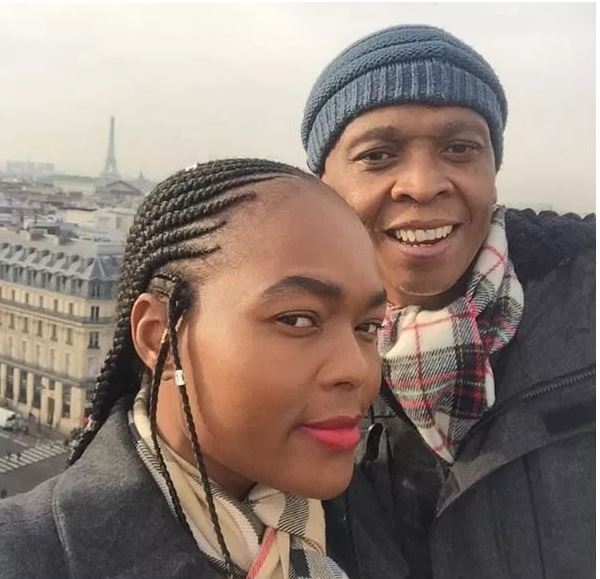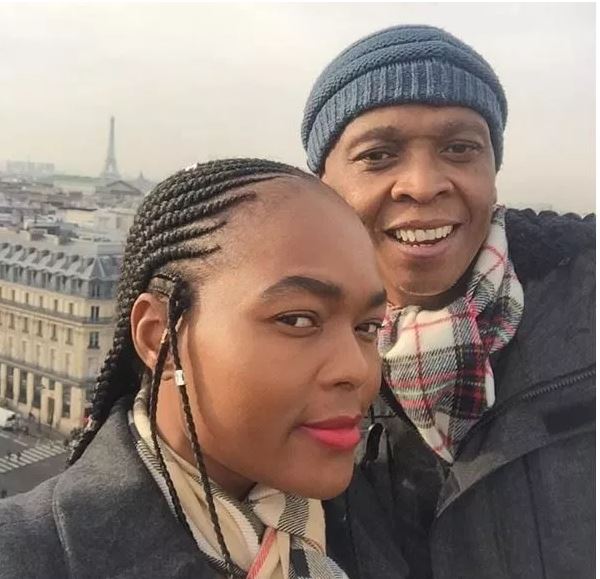 Ann Malinga pays tribute to her late husband on Christmas day. December 25th makes it a year old since the late music star left this world.
Though, it was said that he battled with an ailment before he finally gave up the ghost around this time last year.
Late Robbie died leaving his wife, Ann and 2 children, in which, his first son, Robbie Jnr has taken after his(Dad) steps.
Ann has being fond of paying tributes to Robbie most times on social media, speaking of how she misses him and his great impact in her life and the children's life.
However, she took to Instagram, sharing that it's now 365 days her husband died. Though, she's broken but she's being strengthened daily.
"25.12.2017… 365days later. Each day came with new strength I never knew I had & that turned me into the most colorful yet broken crayon. On God."