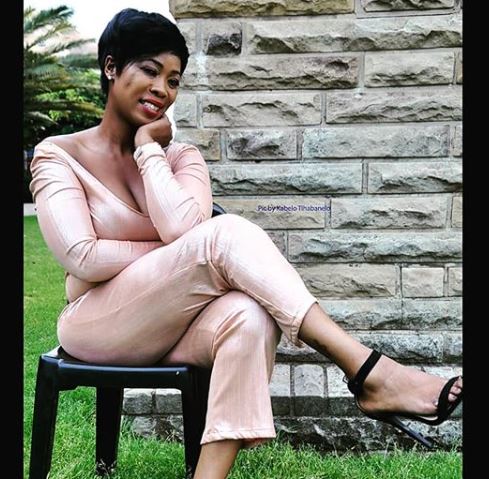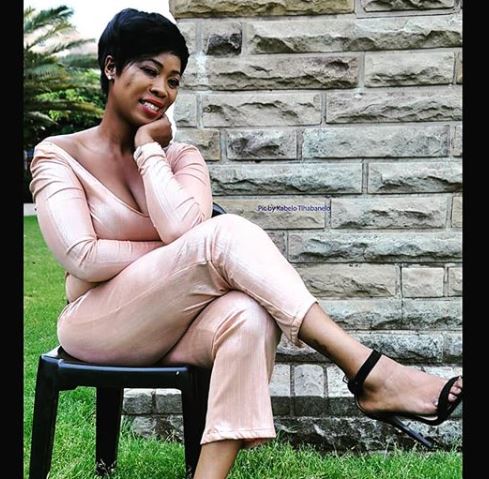 Skolopad survives 2018 in good health with a fit body despite all the challenges she's being throght this year.
The House Kwaito artist survived a ghastly accident in her car, but her legs were affected as she could not walk on her feet immediately she was discharged from the hospital, but she was placed on a wheel chair to aid her movement.
However, since her discharge, she's put off the wheel chair and involved herself in lot of exercises to help stand on her feet in no time. Her daughter has being so helpful and being a great daughter, she presented her a new car as Christmas gift.
Skolopad still got scars on her legs but she's done amazingly well with those legs within this festive week. She shares snap of her fractured leg X-ray, and captions it saying;
"People that save my life by taking me out of my car & Dr PJ Vaniekerk who God help him fixed my fractured legs I say thank you don't only do it to me but to others."