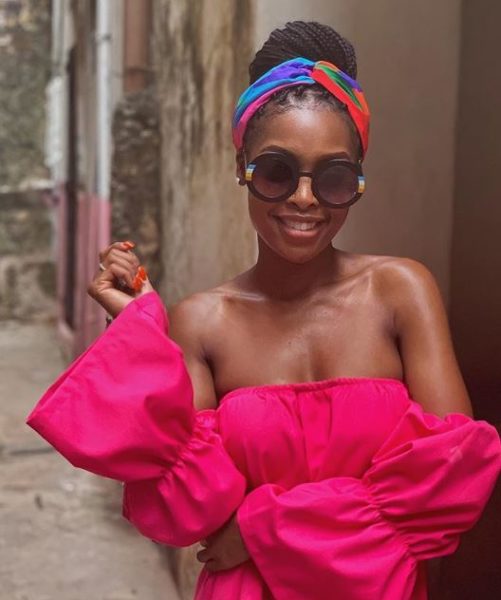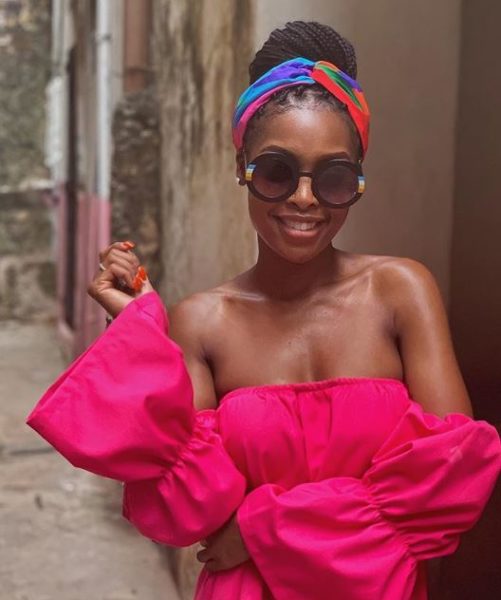 K Naomi is having the best of her time in kenya and she's revealed she doubts her coming back to SA.
The media personality says she's worked hard and this is the right time to relax and turn on the chilling mode.
While she's at Kenya, Lamu, she's had much interesting experiences and shared snaps of every amazing thing sighted.
However, K shares with us the most beautiful sunset cruise she's ever experience.
"God Asante Sana. This is the most beautiful sunset cruise I've experienced in all the years I've been on this earth.
I've seen sunsets but none like this one…and to be honest this is one of my first trips where I've never had to stress, worry or feel heavy or unhappy in anyway before. It almost feels like God hit the reset button and is granting me the opportunity to experience and holistically enjoy such moments again.
So blessed to be able to travel, so grateful to be able to see the world.
This trip…has been the best trip of my life so far!" She said.