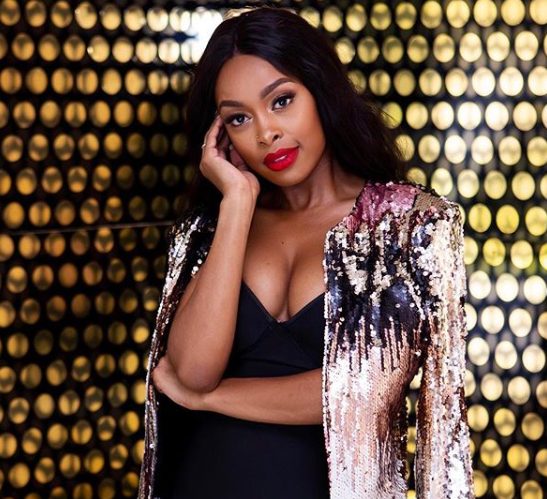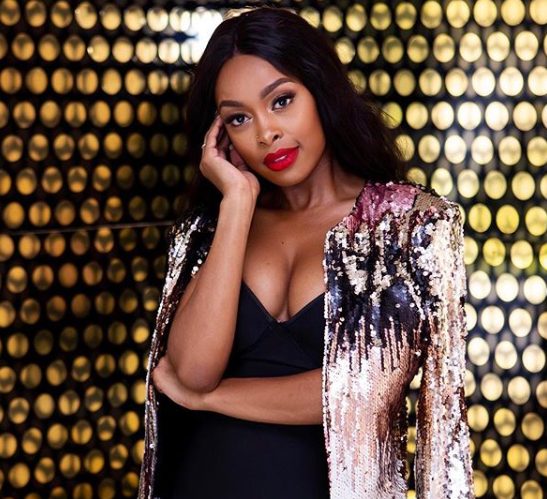 K Naomi unexpectedly trended since Tuesday night till this Wednesday morning over her hate tweet for bipolar people.
"I hate bipolar people… You can't always switch up, choose your vibes and be about them." Naomi tweeted.
Immediately, Twitter people took it up, including celebrities, expressing their disappointment in her reckless tweet.
However, the TV personality was quick to spot her wrong and has taken time to apologize and explain herself in series of tweets.
The media personality revealed to a fan that this situation has taught her a lesson, hence, she's going to think before tweeting.
"I am totally aware and know where I was wrong. This is a lesson for me to think before I tweet and to never tweet when I'm angry, Apologies again." She said.
Naomi also took down the hate tweet in other to show her sincere apology.
Check out K's apologies here:
Apologies to everyone about my previous post. My intention wasn't to offend anyone…
I should have used different wording.

I was just trying to say that I'm tired of people who always switch up. It's either we vibe or we don't…

Apologies ??

— K Naomi? (@KNaomi_N) June 19, 2019
Sincere apologies ??♥️

— K Naomi? (@KNaomi_N) June 19, 2019
Thank you ?? https://t.co/Dckv39PePe

— K Naomi? (@KNaomi_N) June 19, 2019
I am totally aware and know where I was wrong. This is a lesson for me to think before I tweet and to never tweet when I'm angry ?? Apologies again. https://t.co/odgx0b6zGo

— K Naomi? (@KNaomi_N) June 19, 2019
I realise that I have offended a lot of people, and I am really sorry. I can't even use the fact that I was angry as an excuse to have sounded so ignorant about mental illness. I used the wrong word, in the worst way, making light of something very serious. I'm very sorry!

— K Naomi? (@KNaomi_N) June 19, 2019